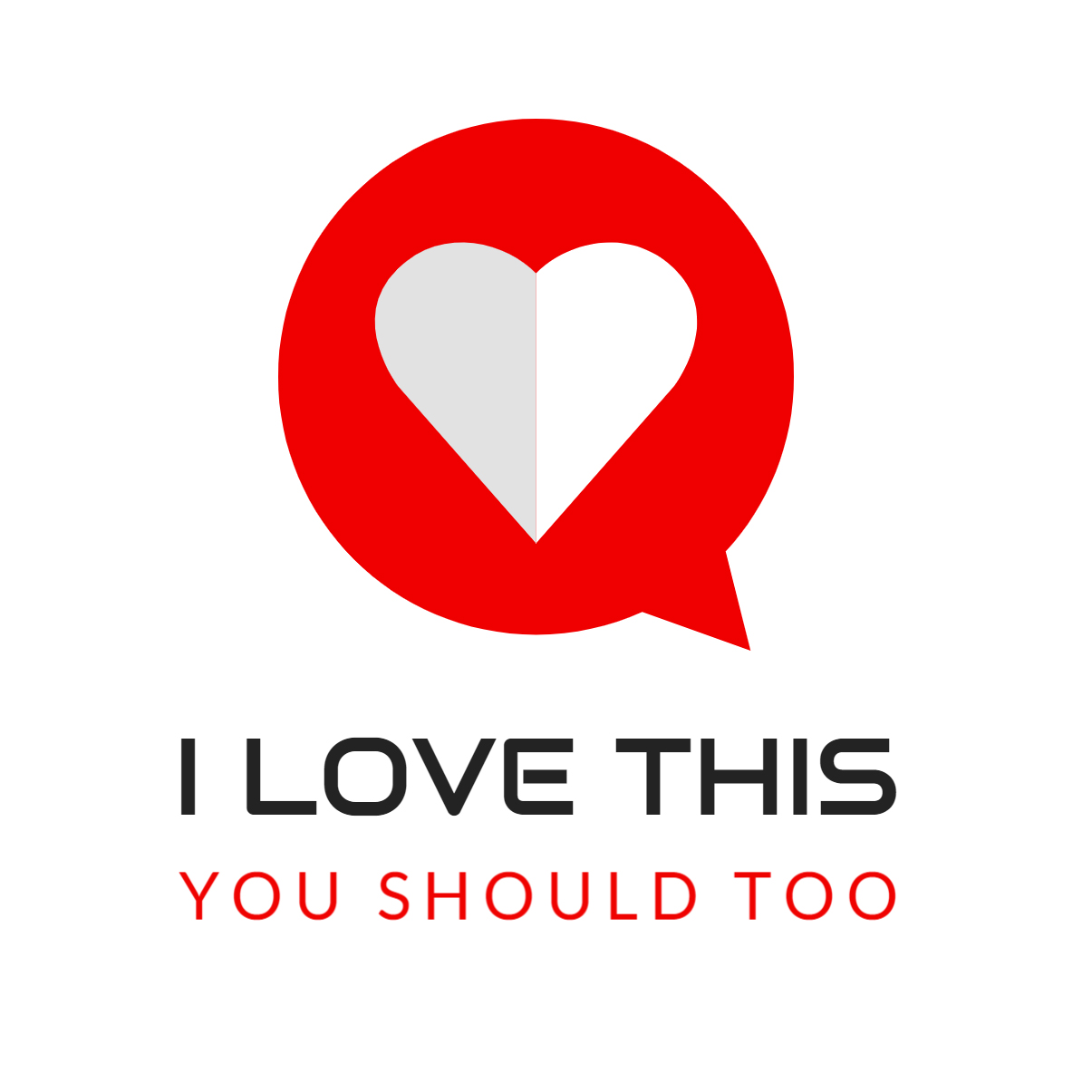 I Love This, You Should Too is a podcast about sharing the things you like with the people you love, regardless of how terrible you think their taste may be. Hosts Indy Randhawa and Samantha Randhawa take turns introducing the other to beloved movies and other pieces of pop culture, and try to convince them that they should love it too. Sometimes they agree, sometimes they argue, but either way, they still have to live together. I Love This, You Should Too! is a proud member of the Alberta Podcast Network: Locally Grown. Community Supported.
Episodes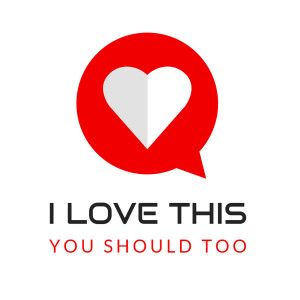 Thursday Oct 20, 2022
Thursday Oct 20, 2022
Let's keep going down Elm Street with 1989's A Nightmare on Elm Street 5: The Dream Child! We discuss teen pregnancy, annoying friends, the many better movies it ripped off, how to feed a baby souls, self-birth, and why we just don't like this one.
 A Nightmare on Elm Street 5: The Dream Child is a 1989 American gothic slasher film[2] directed by Stephen Hopkins and written by Leslie Bohem. It is the fifth installment in the A Nightmare on Elm Street franchise, and stars Lisa Wilcox, and Robert Englund as Freddy Krueger. The film follows Krueger, using a now pregnant Alice Johnson's baby's dreams to claim new victims.
The film's general tone is much darker than that of the previous films. A blue filter lighting technique is used in most of the scenes. It is one of the final slasher films released in the 1980s.
The Dream Child was released on August 11, 1989, and grossed $22.1 million on a budget of $8 million, a steep decline in box office receipts from Dream Warriors and The Dream Master, while still a box office success and the highest grossing slasher film of 1989. It received mostly negative reviews from critics.
The film was followed by Freddy's Dead: The Final Nightmare (1991).
Three Kitchens Podcast: https://www.threekitchenspodcast.com/
A Nightmare On Elm Street 5: The Dream Child (1989) Theatrical Trailer
Music Video - Whodini - Anyway I Gotta Swing It - A Nightmare On Elm Street 5 - 1989