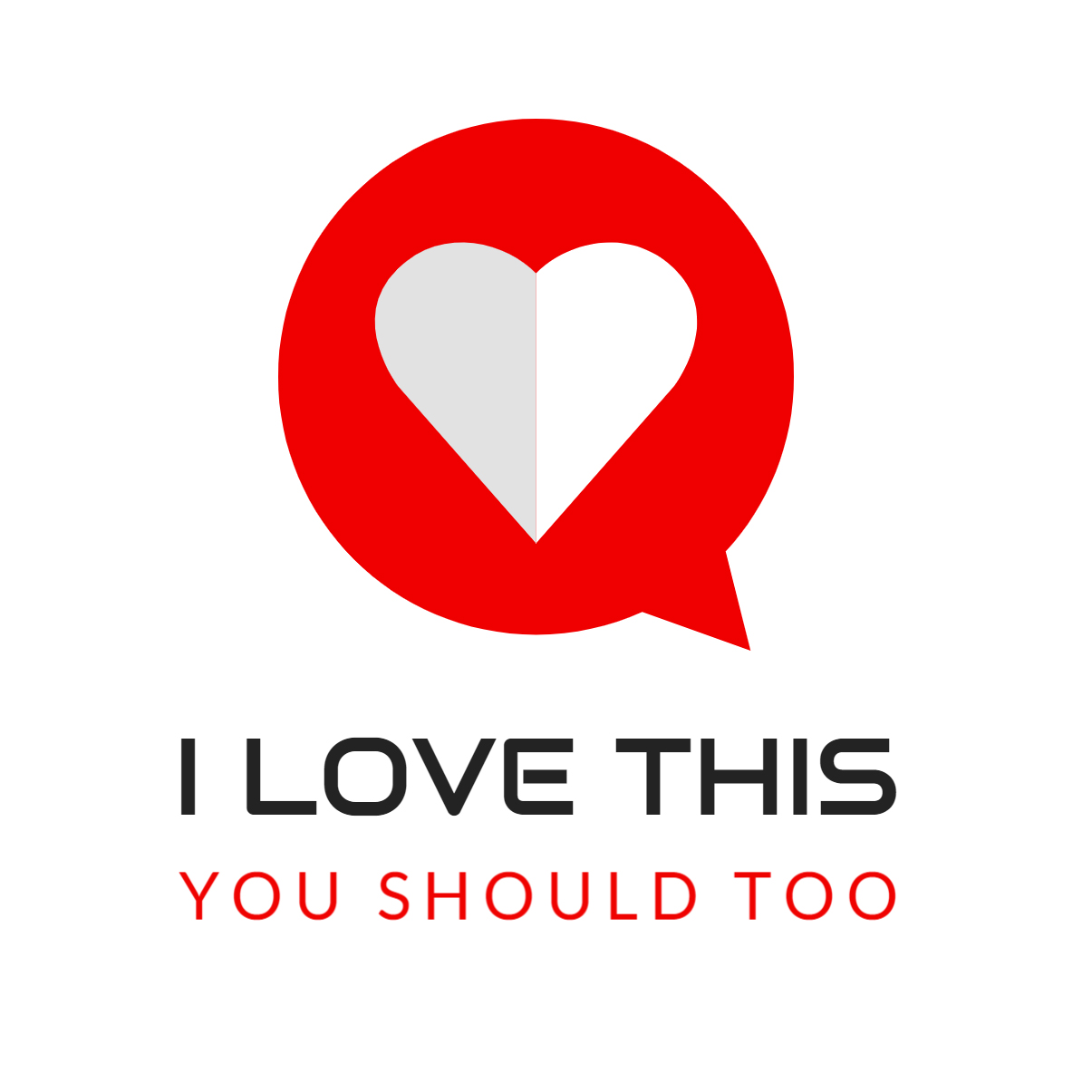 I Love This, You Should Too is a podcast about sharing the things you like with the people you love, regardless of how terrible you think their taste may be. Hosts Indy Randhawa and Samantha Randhawa take turns introducing the other to beloved movies and other pieces of pop culture, and try to convince them that they should love it too. Sometimes they agree, sometimes they argue, but either way, they still have to live together. I Love This, You Should Too! is a proud member of the Alberta Podcast Network: Locally Grown. Community Supported.
Episodes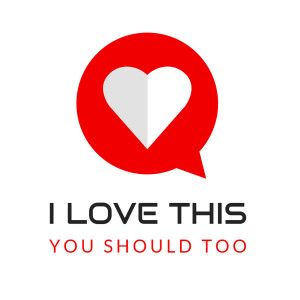 Thursday Oct 27, 2022
Thursday Oct 27, 2022
We conclude (but not really) our A Nightmare on Elm Street series with the metatextual Wes Craven's New Nightmare! We talk earthquakes, traumatized children, Christmas movies, buff Freddy Krueger, child actors, a writer's greatest revenge, & more!

The Changeling (1980) ORIGINAL TRAILER [HD 1080p]
Wes Craven's New Nightmare - Original Theatrical Trailer
Wes Craven's New Nightmare (also known simply as New Nightmare) is a 1994 American meta slasher film written and directed by Wes Craven, creator of 1984's A Nightmare on Elm Street. A standalone film and the seventh installment in the A Nightmare on Elm Street franchise, it is not part of the same continuity as previous films, instead portraying Freddy Krueger as a fictional movie villain who invades the real world and haunts the cast and crew involved in the making of the films about him. In the film, Freddy is depicted as closer to what Craven originally intended, being much more menacing and less comical, with an updated attire and appearance.
The film features various people involved in the motion picture industry portraying themselves, including Heather Langenkamp, who is compelled by events in the narrative to reprise her role as Nancy Thompson. New Nightmare features several homages to the original film such as quotes and recreations of the most famous scenes. The film won an International Fantasy Film Award from Fantasporto for Best Screenplay by Craven.