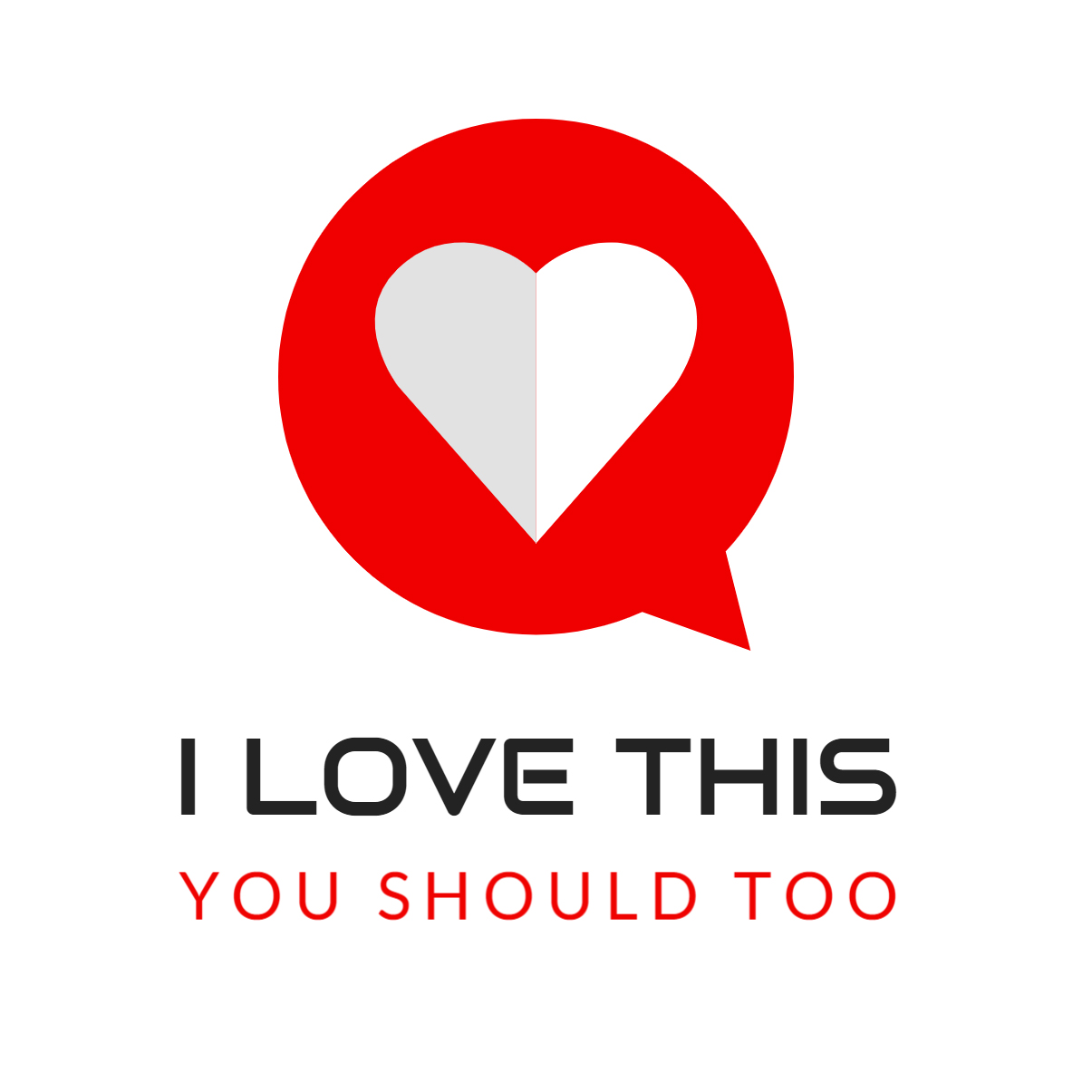 I Love This, You Should Too is a podcast about sharing the things you like with the people you love, regardless of how terrible you think their taste may be. Hosts Indy Randhawa and Samantha Randhawa take turns introducing the other to beloved movies and other pieces of pop culture, and try to convince them that they should love it too. Sometimes they agree, sometimes they argue, but either way, they still have to live together. I Love This, You Should Too! is a proud member of the Alberta Podcast Network: Locally Grown. Community Supported.
Episodes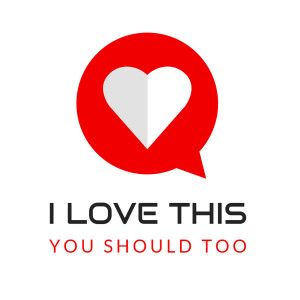 Monday Oct 31, 2022
Monday Oct 31, 2022
Our series finally concludes with the 2010 A Nightmare on Elm Street remake. We discuss millennial names, sleepy acting (even when it shouldn't be), vengeful ghosts, jump scares, lip melting, prescription drugs, micro naps, & more!
A Nightmare on Elm Street is a 2010 American supernatural slasher film directed by Samuel Bayer, and written by Wesley Strick and Eric Heisserer. The film stars Jackie Earle Haley, Kyle Gallner, Rooney Mara, Katie Cassidy, Thomas Dekker, and Kellan Lutz. Produced by Michael Bay and Platinum Dunes, it is a remake of Wes Craven's 1984 film of the same name, as well as the ninth overall installment of the Nightmare on Elm Street franchise. The film is set in a fictitious town in Ohio and centers around a group of teenagers living on one street who are stalked and murdered in their dreams by a disfigured man named Freddy Krueger. The teenagers discover that they all share a common link from their childhood that makes them targets for Krueger.