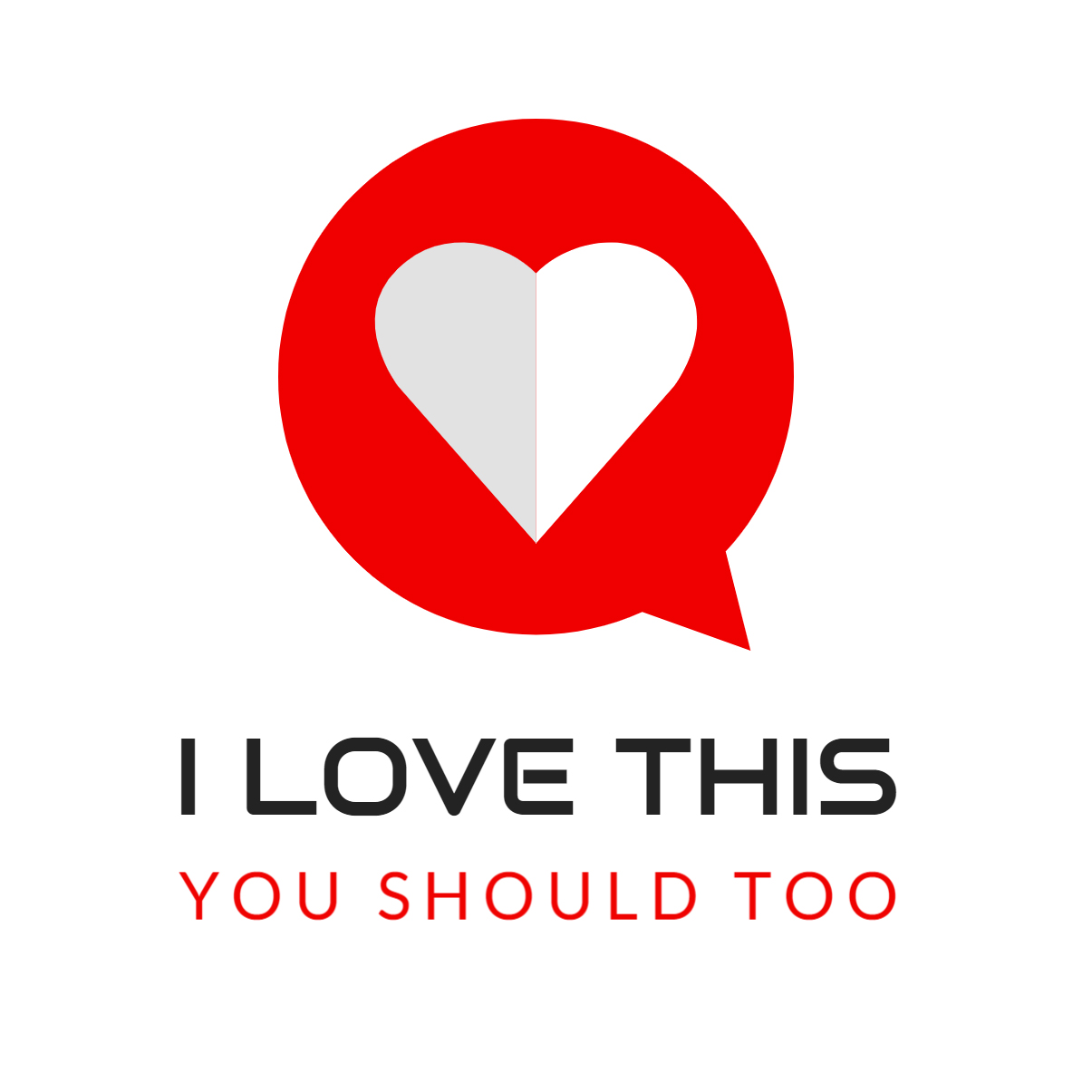 I Love This, You Should Too is a podcast about sharing the things you like with the people you love, regardless of how terrible you think their taste may be. Hosts Indy Randhawa and Samantha Randhawa take turns introducing the other to beloved movies and other pieces of pop culture, and try to convince them that they should love it too. Sometimes they agree, sometimes they argue, but either way, they still have to live together. I Love This, You Should Too! is a proud member of the Alberta Podcast Network: Locally Grown. Community Supported.
Episodes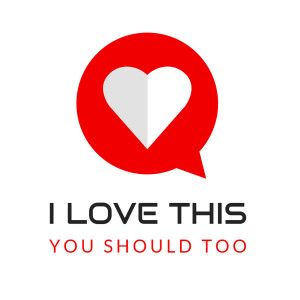 Monday Nov 28, 2022
Monday Nov 28, 2022
This week we dive into the world of Akira Kurosawa with his masterpiece Seven Samurai 七人の侍! We talk about masterful scene composition, Shakespeare, parallels with modern Japan, honor, the Avengers, samurai stuff, lenses, and more!
Seven Samurai (Japanese: 七人の侍, Hepburn: Shichinin no Samurai), released in the United States initially as The Magnificent Seven, is a 1954 Japanese epic samurai drama film co-written, edited, and directed by Akira Kurosawa. The story takes place in 1586 during the Sengoku period of Japanese history. It follows the story of a village of desperate farmers who hire seven rōnin (masterless samurai) to combat bandits who will return after the harvest to steal their crops.
At the time, the film was the most expensive film made in Japan. It took a year to shoot and faced many difficulties. It was the second-highest grossing domestic film in Japan in 1954. Many reviews compared the film to westerns.
Since its release, Seven Samurai has consistently ranked highly in critics' lists of the greatest films in cinema history, such as the BFI's Sight & Sound and Rotten Tomatoes polls. It was also voted the greatest foreign-language film of all time in BBC's 2018 international critics' poll. Its influence on the film industry has been unprecedented, and it is often regarded today as one of the most "remade, reworked, and referenced" films in cinema.