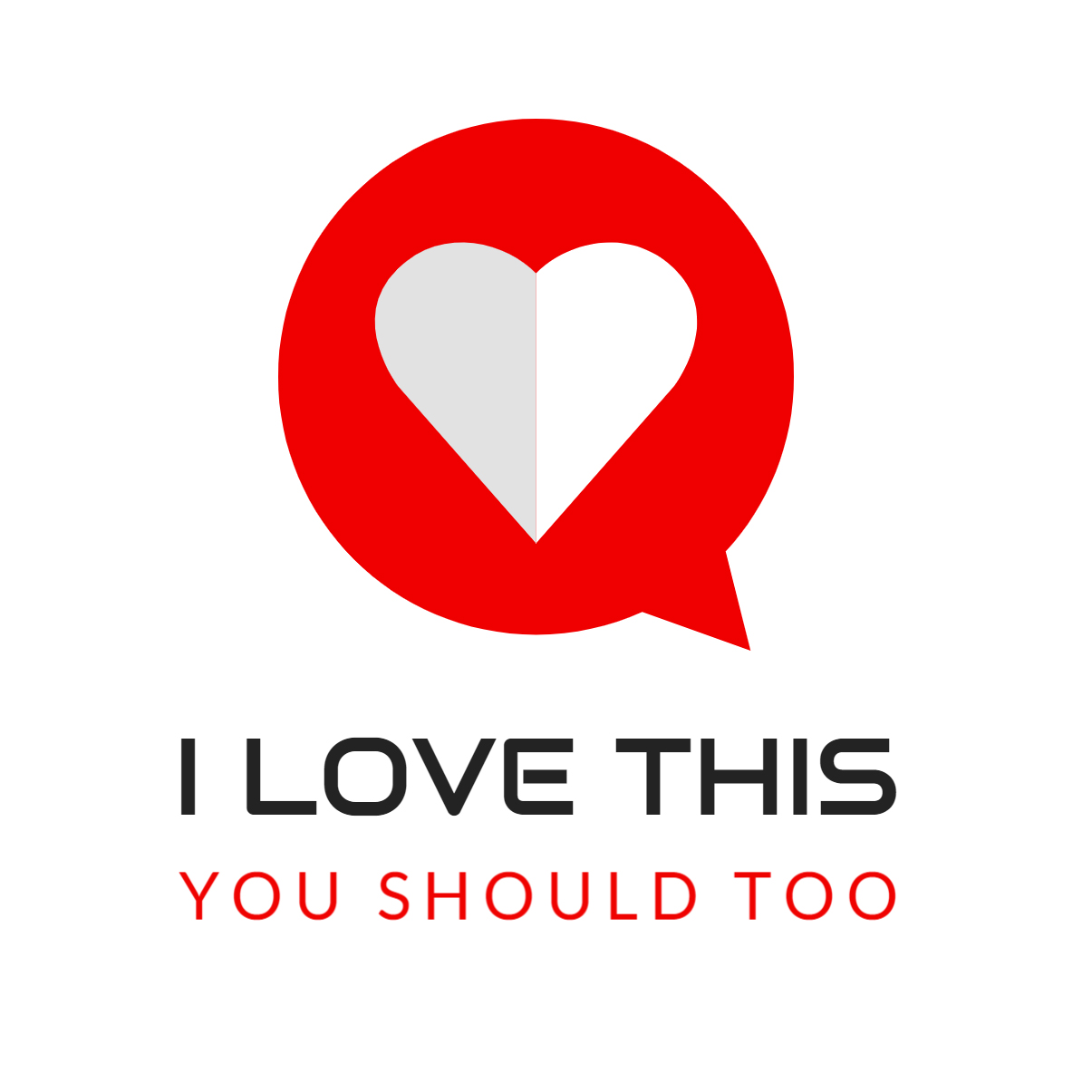 I Love This, You Should Too is a podcast about sharing the things you like with the people you love, regardless of how terrible you think their taste may be. Hosts Indy Randhawa and Samantha Randhawa take turns introducing the other to beloved movies and other pieces of pop culture, and try to convince them that they should love it too. Sometimes they agree, sometimes they argue, but either way, they still have to live together. I Love This, You Should Too! is a proud member of the Alberta Podcast Network: Locally Grown. Community Supported.
Episodes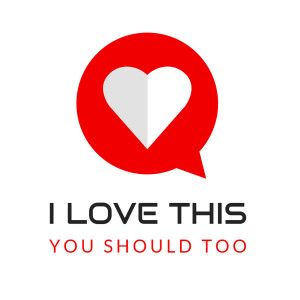 Monday Jan 23, 2023
Monday Jan 23, 2023
Indy relives the 90's with the sitcom Fresh Off The Boat, Samantha reviews the murder-mystery The Club by Ellery Lloyd, and we preview the 1922 classic of the silent cinema, Nosferatu!
There are 197ish countries.
Watch Nosferatu here: https://www.youtube.com/watch?v=dCT1YUtNOA8&ab_channel=BestClassics
Fresh Off the Boat is an American sitcom television series created by Nahnatchka Khan and produced by 20th Century Fox Television for ABC. It is loosely inspired by the life of chef and food personality Eddie Huang and his 2013 autobiography of the same name. Huang also executive produced the series and narrated its first season. Depicting the life of a Taiwanese-American family in Florida in the 1990s, the series stars Randall Park, Constance Wu, Hudson Yang, Forrest Wheeler, Ian Chen, and Lucille Soong as the Huang family as well as Chelsey Crisp and Ray Wise portraying the family's next-door neighbors.
The series premiered its first two episodes on ABC in February 2015 to positive critical reception, becoming the first network television sitcom in the U.S. to feature a family of Asian Americans as main characters in over 20 years. Prior to its second season, the series went through a retooling, which included Huang's departure as narrator. It received accolades as well as nominations for major awards, such as Critics' Choice Television Award and NAACP Image Award nominations. After becoming the first series featuring an all Asian American main cast to broadcast over 100 episodes, it concluded in February 2020 after six seasons.
The Club by Ellery Lloyd: https://www.ellerylloyd.com/
I Love This You Should Too is hosted by Samantha & Indy Randhawa.
We are Members of the Alberta Podcast Network.