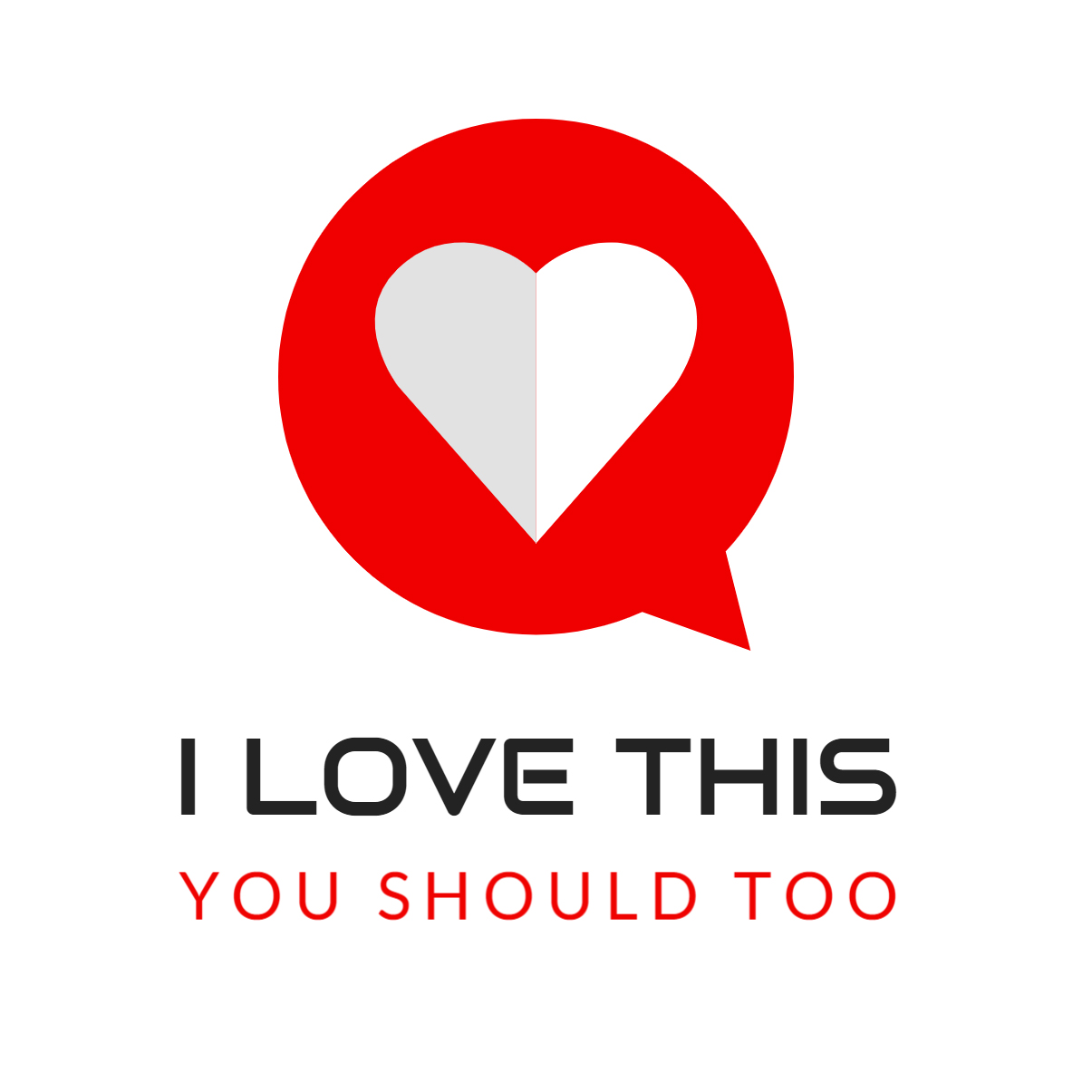 I Love This, You Should Too is a podcast about sharing the things you like with the people you love, regardless of how terrible you think their taste may be. Hosts Indy Randhawa and Samantha Randhawa take turns introducing the other to beloved movies and other pieces of pop culture, and try to convince them that they should love it too. Sometimes they agree, sometimes they argue, but either way, they still have to live together. I Love This, You Should Too! is a proud member of the Alberta Podcast Network: Locally Grown. Community Supported.
Episodes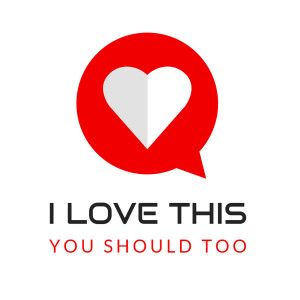 Monday Apr 10, 2023
Monday Apr 10, 2023
In what Indy calls "the worst episode in a while" Samantha recommends The Magic of Disney's Animal Kingdom, which explores the animals and people behind the attraction. It may or may not feature kittens wearing scrubs delivering water buffalo babies. Indy has updates on some of his favourite animal starring Netflix series like; Aggretsuko, Rilakuma and Kaoru, Bee and Puppycat, and the all lemur reboot of Frasier. Then we preview next week's big watch starring everyone's favourite sheep-dog Babe!

I Love This You Should Too is hosted by Samantha & Indy Randhawa

Magic of Disney's Animal Kingdom gives viewers an all-access pass behind the scenes of two of the world's most famous animal parks - Disney's Animal Kingdom and Epcot's The Seas. For the first time ever, audiences will be able to see what it takes to care for the rarest and most beautiful creatures on earth, and operate a theme park unlike any other. In this multi-episode series, we will be revealing the park as never seen before.
Bee and PuppyCat is an American adult animated streaming television series created and written by Natasha Allegri.[2][3][4] The series revolves around Bee (voiced by Allyn Rachel), an unemployed woman in her early twenties, who encounters a mysterious creature named PuppyCat (voiced by the Vocaloid program Oliver). She adopts this apparent cat-dog hybrid, and together they go on a series of temporary jobs to pay off her monthly rent. These bizarre jobs take the duo across strange worlds out in space. The original series was produced by Frederator Studios with the animation initially outsourced to South Korean studio Dong Woo Animation.
Aggretsuko, also known by its original Japanese title Aggressive Retsuko (Japanese: アグレッシブ烈子, Hepburn: Aguresshibu Retsuko), is a Japanese animated comedy streaming television series based on the eponymous character created by "Yeti" for the mascot company Sanrio.[2][3] The character first appeared in a series of animated shorts by Fanworks which aired on TBS Television between April 2016 and March 2018.
Rilakkuma and Kaoru (リラックマとカオルさん, Rirakkuma to Kaoru-san) is a 2019 stop-motion animation series created by Dwarf Studio in cooperation with San-X that premiered on Netflix on April 19, 2019. In October 2020, it was announced another stop-motion series Rilakkuma's Theme Park Adventure would be released on Netflix. It has the same production staff as the previous series.[1] Rilakkuma's Theme Park Adventure was released worldwide exclusively on Netflix on August 25, 2022.