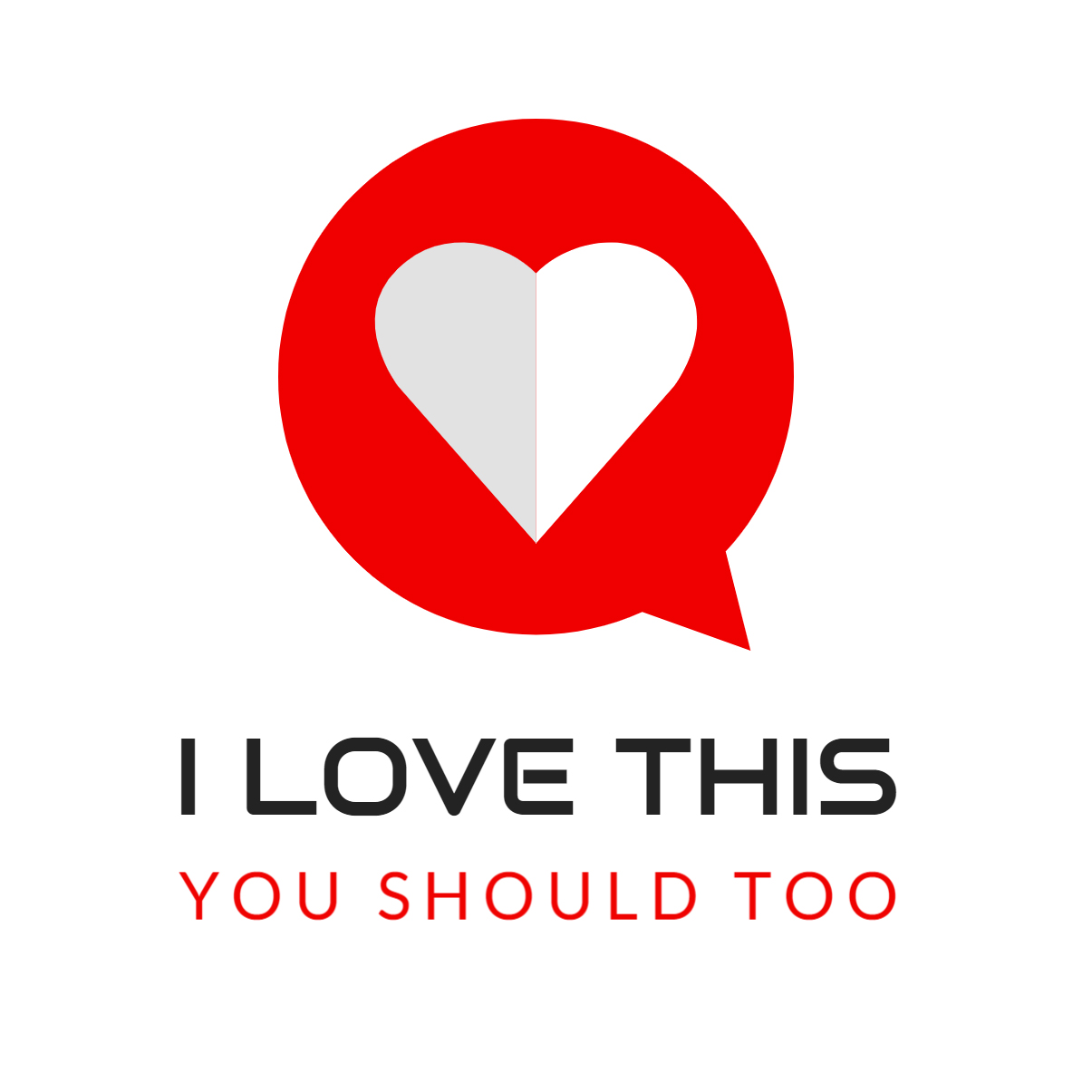 I Love This, You Should Too is a podcast about sharing the things you like with the people you love, regardless of how terrible you think their taste may be. Hosts Indy Randhawa and Samantha Randhawa take turns introducing the other to beloved movies and other pieces of pop culture, and try to convince them that they should love it too. Sometimes they agree, sometimes they argue, but either way, they still have to live together. I Love This, You Should Too! is a proud member of the Alberta Podcast Network: Locally Grown. Community Supported.
Episodes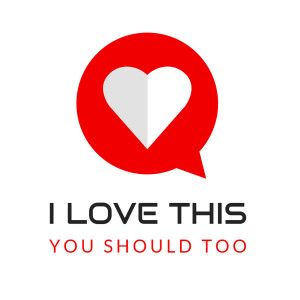 Monday May 01, 2023
Monday May 01, 2023
We are discussing Hayao Miyazaki's 1992 anti-war love letter to aviation and flying pigs: Porco Rosso! Including; gender roles, the effects of war, curses, rising fascism, romance, cute kids, ambiguous endings, and much more.
Remember, it's better to be a pig than a fascist.

Porco Rosso (Japanese: 紅の豚, Hepburn: Kurenai no Buta, lit. 'Crimson Pig') is a 1992 Japanese animated adventure-fantasy film[1] written and directed by Hayao Miyazaki. It is based on Hikōtei Jidai ("The Age of the Flying Boat"), a three-part 1989 watercolor manga by Miyazaki.[2] It stars the voices of Shūichirō Moriyama, Tokiko Kato, Akemi Okamura and Akio Ōtsuka. Animated by Studio Ghibli for Tokuma Shoten, Japan Airlines and the Nippon Television Network, it was produced by Toshio Suzuki and distributed by Toho. Its score is by Japanese composer Joe Hisaishi.
The plot revolves around an Italian World War I ex-fighter ace, now living as a freelance bounty hunter chasing "air pirates" in the Adriatic Sea. However, an unusual curse has transformed him into an anthropomorphic pig. Once called Marco Pagot (Marco Rossolini in the American version), he is now known to the world as "Porco Rosso", Italian for "Red Pig".

I Love This You Should Too is hosted by Samantha & Indy Randhawa