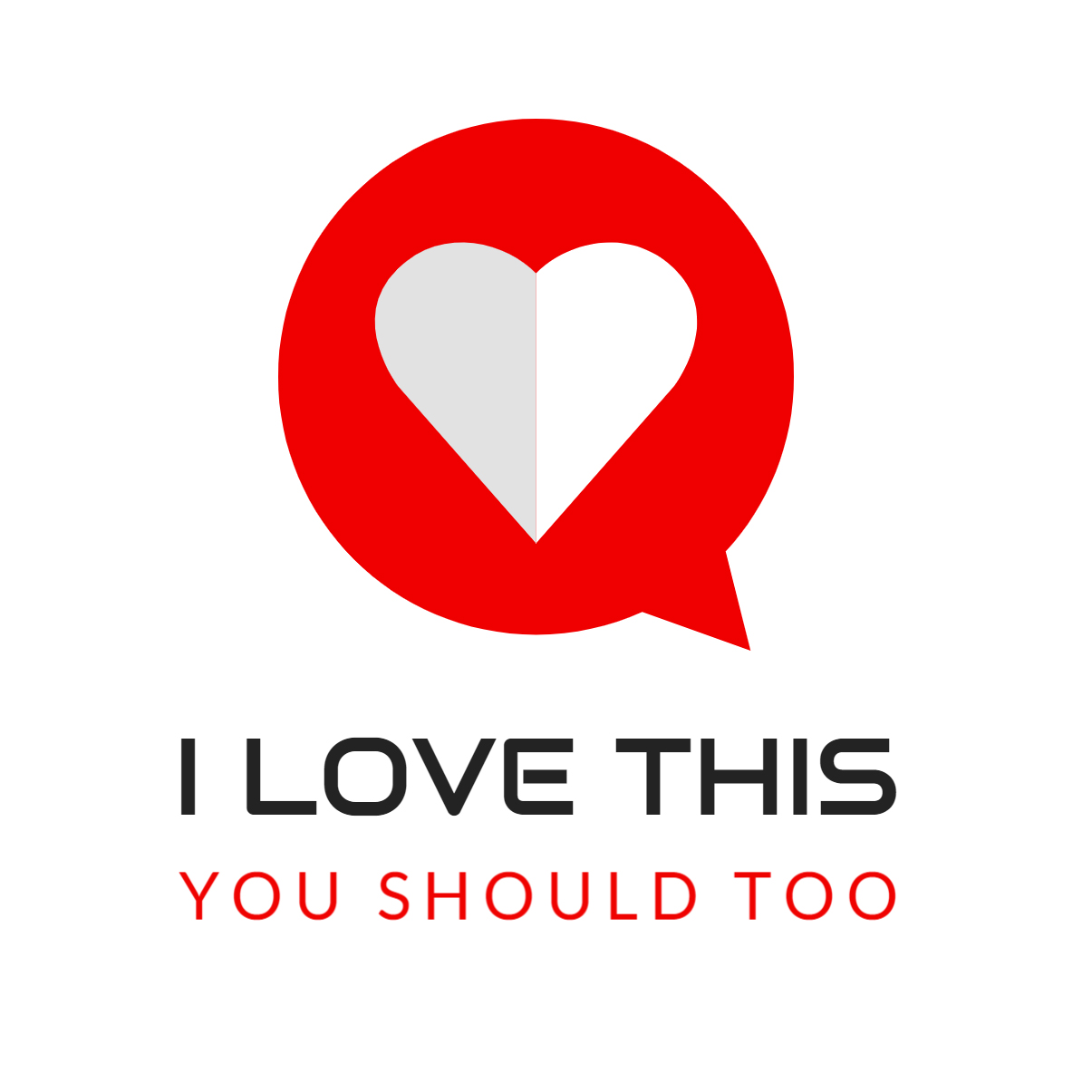 I Love This, You Should Too is a podcast about sharing the things you like with the people you love, regardless of how terrible you think their taste may be. Hosts Indy Randhawa and Samantha Randhawa take turns introducing the other to beloved movies and other pieces of pop culture, and try to convince them that they should love it too. Sometimes they agree, sometimes they argue, but either way, they still have to live together. I Love This, You Should Too! is a proud member of the Alberta Podcast Network: Locally Grown. Community Supported.
Episodes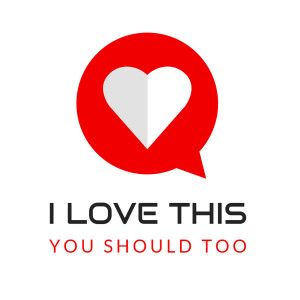 Monday May 29, 2023
Monday May 29, 2023
This week we are discussing the first Korean film many western audiences saw, Oldboy (올드보이, 2003), including its roots in film noir, Shakespeare, and Greek tragedy, the visceral violence, the consuming nature of revenge, teeth, mirrors, hammers, octopuses, the ending, and much more!


Oldboy (Korean: 올드보이; RR: Oldeuboi; MR: Oldŭboi) is a 2003 South Korean neo-noir psychological action thriller film[4][5] directed and co-written by Park Chan-wook. A loose adaptation of the Japanese manga of the same name, the film follows the story of Oh Dae-su (Choi Min-sik), who is imprisoned in a cell which resembles a hotel room for 15 years without knowing the identity of his captor nor his captor's motives. When he is finally released, Dae-su finds himself still trapped in a web of conspiracy and violence. His own quest for vengeance becomes tied in with romance when he falls in love with an attractive young sushi chef, Mi-do (Kang Hye-jung).

《올드보이》(Oldboy)는 대한민국의 영화 감독인 박찬욱 감독의 2003년 작품이다. 최민식이 주연을 맡았다.
일본 만화 《올드보이》의 설정을 기반으로 이유를 모른 채 갇혀 지낸 남자가 자신이 감금된 이유를 알아내는 과정을 그렸다. 2004년 칸 영화제에서 한국영화 최초로 심사위원 대상을 수상했다.
《복수는 나의 것》, 《친절한 금자씨》와 더불어 이른바 '복수 삼부작' 중 두 번째에 해당하는 작품이다. 또한 《올드보이》의 장면은 후에 영화 《야수와 미녀》, 《애정결핍이 두 남자에게 미치는 영향》에서 패러디 되기도 하였다.
미국에서는 타르탄 필름(Tartan films) 배급으로 2005년 3월 25일 개봉했다.
I Love This You Should Too is hosted by Samantha & Indy Randhawa
Indy eating octopus: https://www.youtube.com/watch?v=abWPlsI6SO8&ab_channel=IndyRandhawa