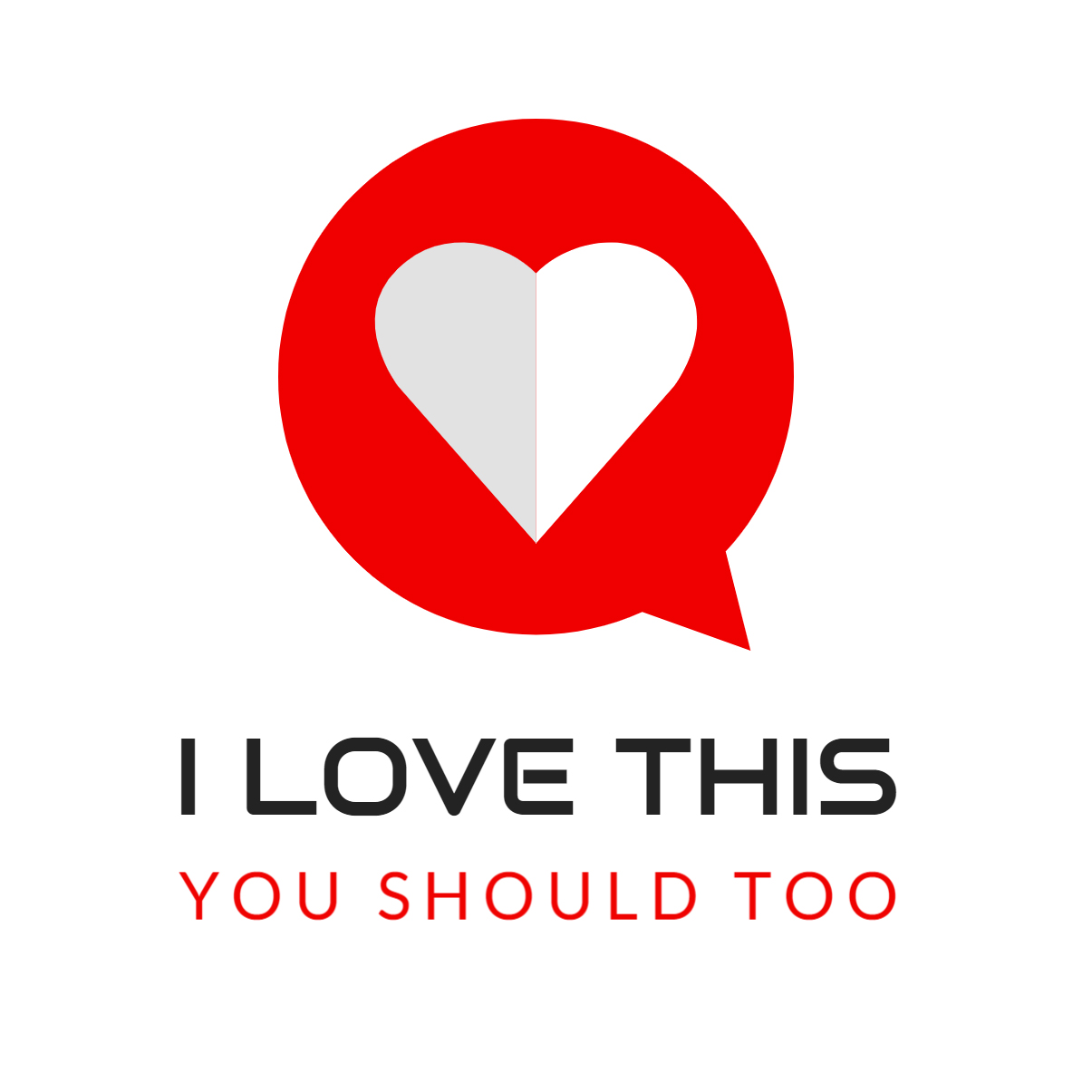 I Love This, You Should Too is a podcast about sharing the things you like with the people you love, regardless of how terrible you think their taste may be. Hosts Indy Randhawa and Samantha Randhawa take turns introducing the other to beloved movies and other pieces of pop culture, and try to convince them that they should love it too. Sometimes they agree, sometimes they argue, but either way, they still have to live together. I Love This, You Should Too! is a proud member of the Alberta Podcast Network: Locally Grown. Community Supported.
Episodes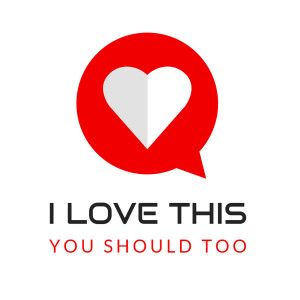 Monday Jan 09, 2023
Monday Jan 09, 2023
Samantha gives us a dose of trashy reality TV with Dance Moms, Indy reflects on the epic run of the Attack on Titan (進撃の巨人) manga, and we preview next week's big watch: Where The Crawdads Sing.


Attack on Titan (Japanese: 進撃の巨人, Hepburn: Shingeki no Kyojin, lit. 'The Advancing Giant') is a Japanese manga series written and illustrated by Hajime Isayama. It is set in a world where humanity is forced to live in cities surrounded by three enormous walls that protect them from gigantic man-eating humanoids referred to as Titans; the story follows Eren Yeager, who vows to exterminate the Titans after they bring about the destruction of his hometown and the death of his mother. Attack on Titan was serialized in Kodansha's monthly shōnen manga magazine Bessatsu Shōnen Magazine from September 2009 to April 2021, with its chapters collected in 34 tankōbon volumes.
Dance Moms is an American reality television series that debuted on Lifetime on July 13, 2011. Created by Collins Avenue Productions, the show follows the training and careers of children in dance and show business under the tutelage of Abby Lee Miller as well as the relationships between Miller, the dancers, and their often bickering mothers.
Where the Crawdads Sing is a 2018 coming-of-age murder mystery  novel by American author Delia Owens.[5] The story follows two timelines that slowly intertwine. The first timeline describes the life and adventures of a young girl named Kya as she grows up isolated in the marshes of North Carolina. The second timeline follows an investigation into the apparent murder of Chase Andrews, a local celebrity of Barkley Cove, in a fictional coastal town of North Carolina.

I Love This You Should Too is hosted by Samantha & Indy Randhawa.
We are Members of the Alberta Podcast Network.