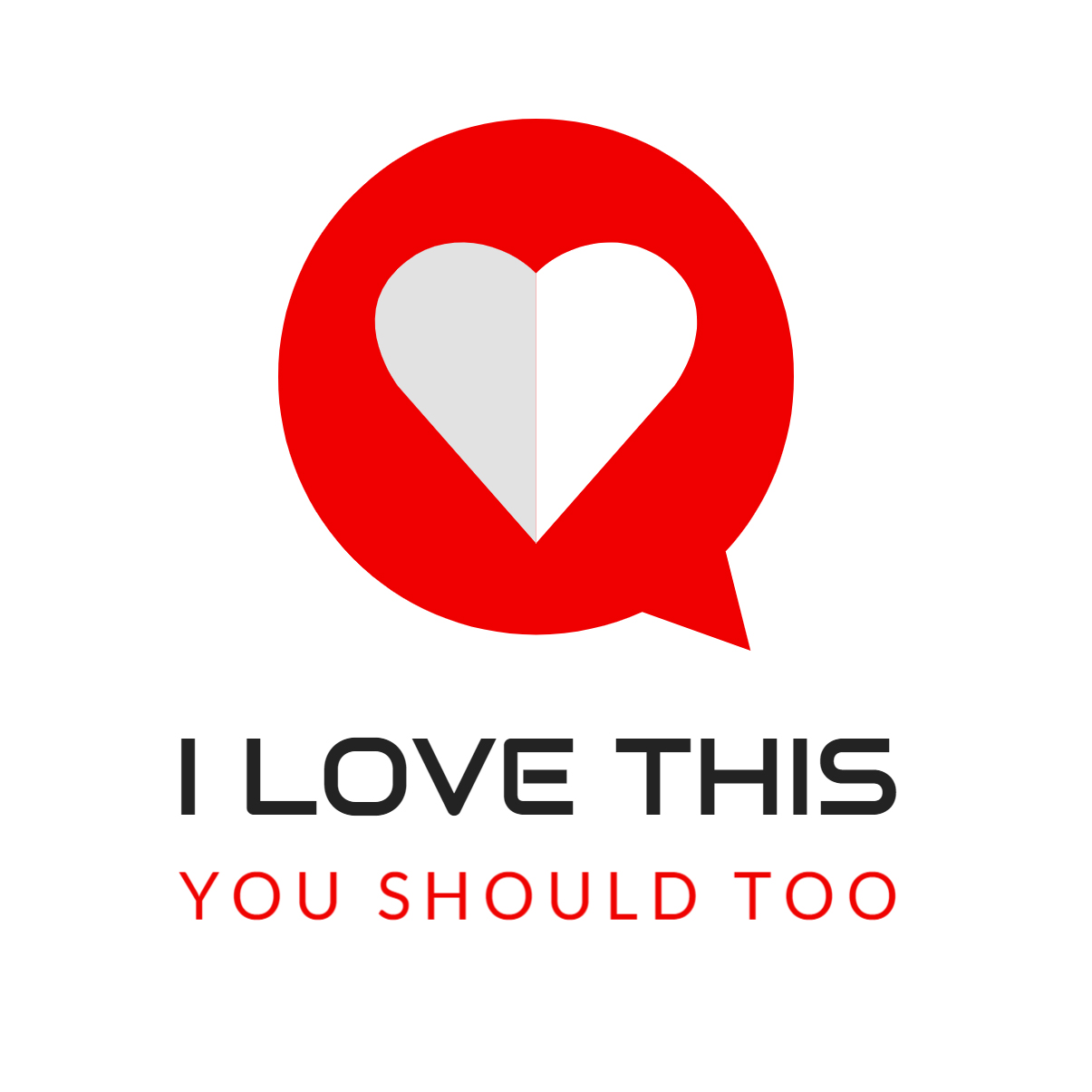 We kick off our Elm Street series with the classic horror that started it all; 1984's A Nightmare On Elm Street! We discuss its real life inspiration, Freddy Kruger, the end of childhood, the birth of horror movie tropes, what a slasher is, safe spaces, ghost marriage, Bring It On: Cheer or Die, & more!

Pablo Picasso died in 1973, before Star Wars came out. Salvador Dali died in 1989. It is unclear if he watched Star Wars. 
A Nightmare on Elm Street is a 1984 American supernatural slasher film written and directed by Wes Craven and produced by Robert Shaye. It is the first installment in the A Nightmare on Elm Street franchise and stars Heather Langenkamp, John Saxon, Ronee Blakley, Robert Englund as Freddy Krueger, and Johnny Depp in his film debut.
Craven filmed A Nightmare on Elm Street on an estimated budget of $1.1 million.[3] The film was released on November 9, 1984, and grossed $57 million worldwide. A Nightmare on Elm Street was met with rave critical reviews and is considered to be one of the greatest horror films ever made, spawning a franchise consisting of six sequels, a television series, a crossover with Friday the 13th, various other merchandise, and a remake of the same name. Aside from Stunts, Polyester, and Alone in the Dark, it was one of the first films produced by New Line Cinema, who by that point mostly distributed films, leading the company to become a successful film studio up until 2008 and was even nicknamed "The House that Freddy Built".
The film is credited with using many of the tropes found in the low-budget horror films of the 1970s and 1980s that originated with John Carpenter's Halloween (1978). The film includes a morality play where sexually promiscuous teenagers are killed. Critics and film historians state that the film's premise is the struggle to define the distinction between dreams and reality, manifested by the lives and dreams of the teens in the film. Later critics praise the film's ability to transgress "the boundaries between the imaginary and real", toying with audience perceptions. The film was followed by A Nightmare on Elm Street 2: Freddy's Revenge.
In 2021, the film was selected for preservation in the United States National Film Registry by the Library of Congress as being "culturally, historically, or aesthetically significant".
Bring It On: Cheer Or Die teaser: https://www.youtube.com/watch?v=qBn5LU7Ymlw&ab_channel=JoBloHorrorTrailers
A Nightmare on Elm Street trailer: https://www.youtube.com/watch?v=dCVh4lBfW-c&ab_channel=RottenTomatoesClassicTrailers