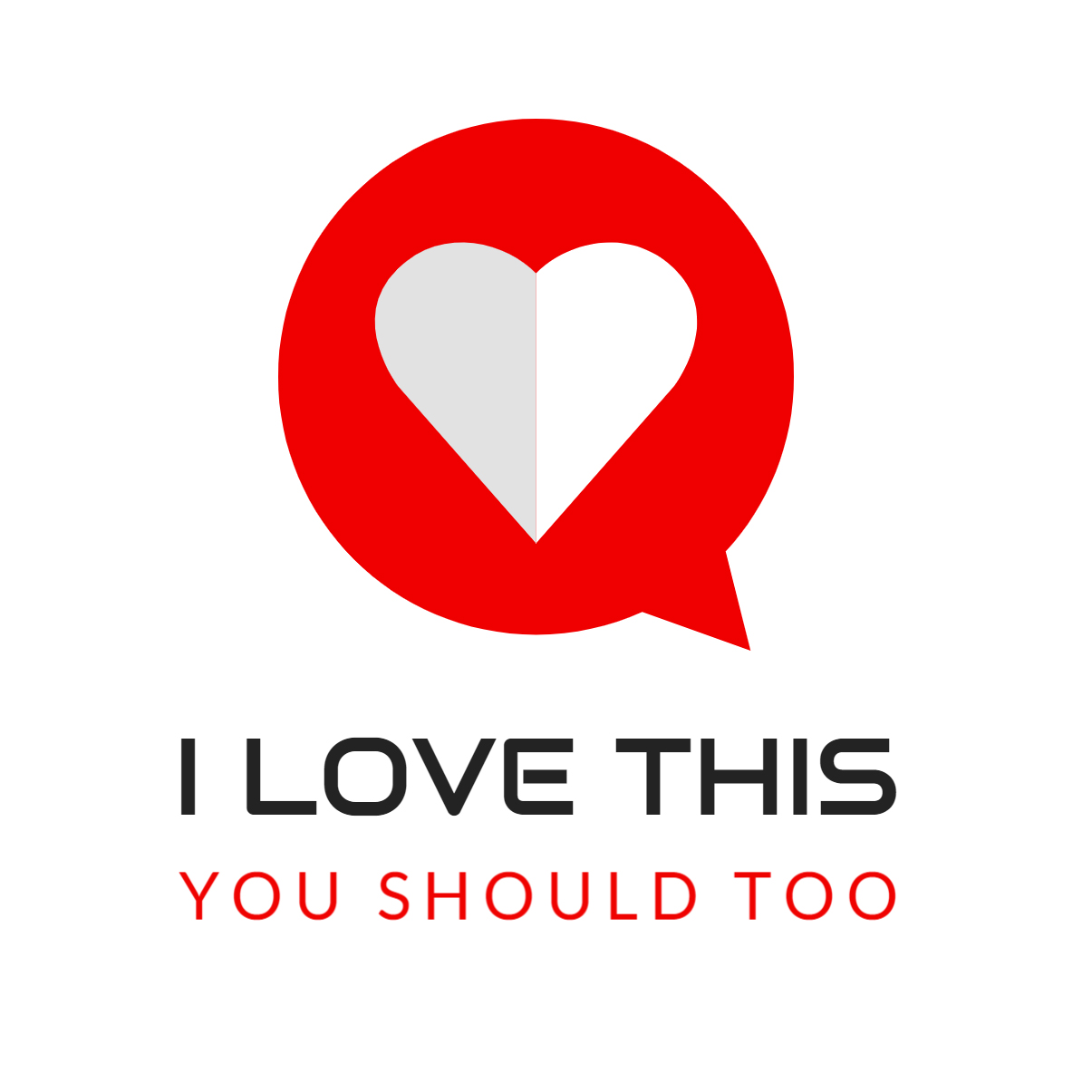 I Love This, You Should Too is a podcast about sharing the things you like with the people you love, regardless of how terrible you think their taste may be. Hosts Indy Randhawa and Samantha Randhawa take turns introducing the other to beloved movies and other pieces of pop culture, and try to convince them that they should love it too. Sometimes they agree, sometimes they argue, but either way, they still have to live together. I Love This, You Should Too! is a proud member of the Alberta Podcast Network: Locally Grown. Community Supported.
Episodes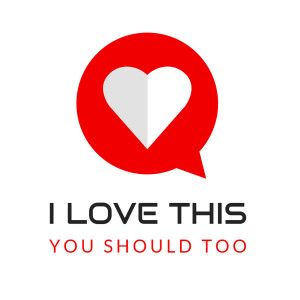 Monday Sep 18, 2023
Monday Sep 18, 2023
We're diving into the beloved and infinitely quotable High School comedy Mean Girls, including bullying, anthropological studies, fashion, downtown Africa, wearing pink on Wednesdays, and we discuss if the film falls into the trap of becoming that which it satirizes.
You go Glen Coco!

Mean Girls is a 2004 American teen comedy film directed by Mark Waters, written by Tina Fey, and starring Lindsay Lohan, Rachel McAdams, Lacey Chabert, Amanda Seyfried (in her film acting debut), Tim Meadows, Ana Gasteyer, Amy Poehler and Fey. The supporting cast includes Lizzy Caplan, Jonathan Bennett, Daniel Franzese and Neil Flynn. The screenplay is based in part on Rosalind Wiseman's 2002 book Queen Bees and Wannabes, which describes female high school social cliques, school bullying and the damaging effect they can have on teenagers. Fey also drew from her own experience at Upper Darby High School as an inspiration for some of the concepts in the film.[3] The plot centers on naïve teenage girl Cady Heron (Lohan) navigating her way through the social hierarchy of a modern American high school after years of her parents homeschooling her while conducting research in Africa. Cady is new and still finding her way in high school.


Mean Girls Trailer: https://www.youtube.com/watch?v=oDU84nmSDZY&ab_channel=RottenTomatoesClassicTrailers

I Love This You Should Too is hosted by Samantha & Indy Randhawa