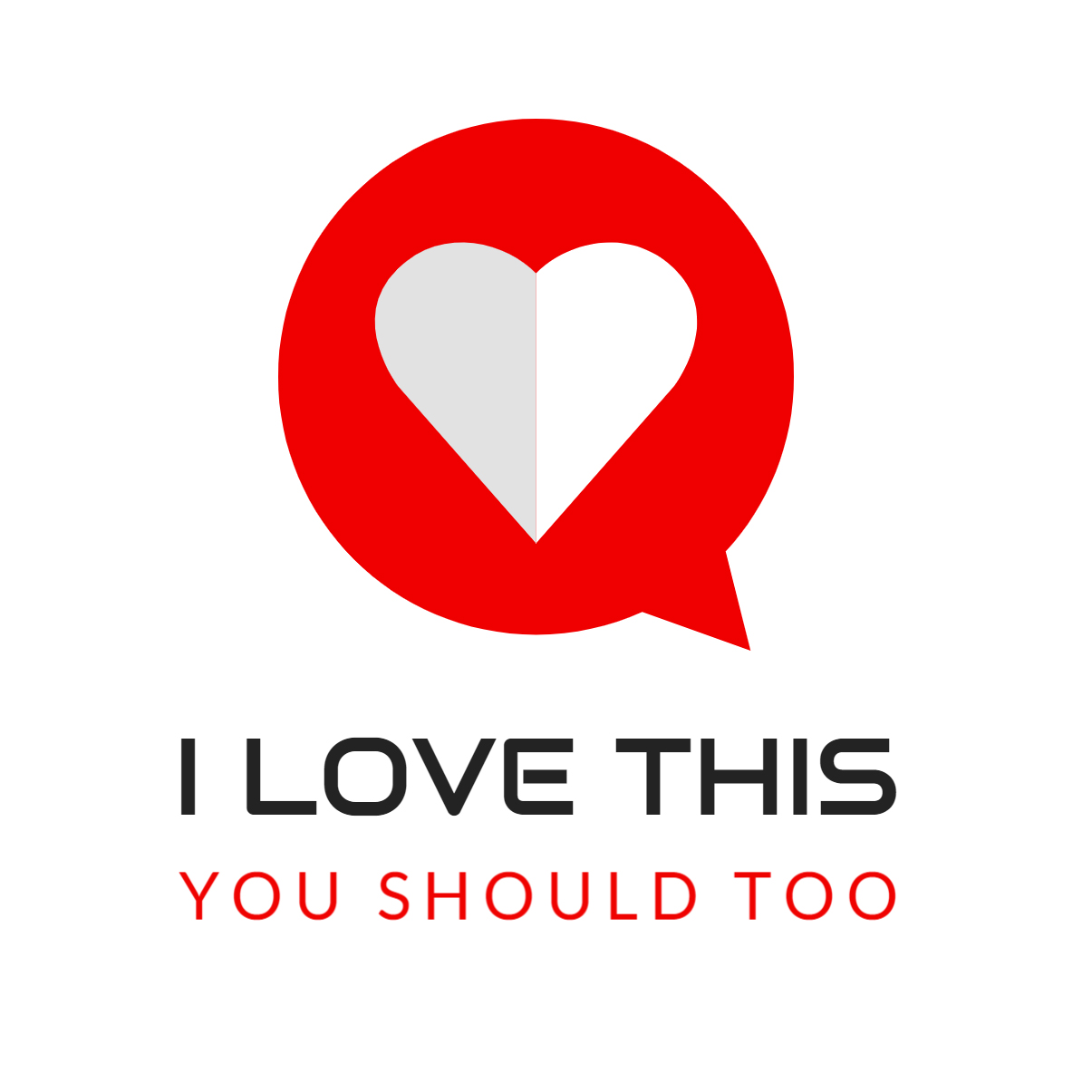 I Love This, You Should Too is a podcast about sharing the things you like with the people you love, regardless of how terrible you think their taste may be. Hosts Indy Randhawa and Samantha Randhawa take turns introducing the other to beloved movies and other pieces of pop culture, and try to convince them that they should love it too. Sometimes they agree, sometimes they argue, but either way, they still have to live together. I Love This, You Should Too! is a proud member of the Alberta Podcast Network: Locally Grown. Community Supported.
Episodes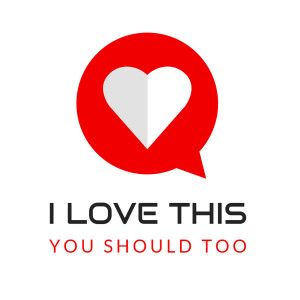 Monday Aug 14, 2023
Monday Aug 14, 2023
We're covering the Disney seafaring animated classic(?) Moana, its themes of ancestry, forgiveness, and restorative justice, where it ranks among other classics when it comes to songs, sidekicks, and more, and discovering that we, too, are Moana.
Moana (also known as Vaiana or Oceania in some markets) is a 2016 American computer-animated musical fantasy action-adventure film produced by Walt Disney Animation Studios and released by Walt Disney Pictures. The 56th Disney animated feature film, it was directed by John Musker and Ron Clements, co-directed by Chris Williams and Don Hall, and produced by Osnat Shurer, from a screenplay written by Jared Bush, and a story by Clements, Musker, Williams, Hall, Pamela Ribon, and the writing team of Aaron and Jordan Kandell.
The film introduces Auliʻi Cravalho as the voice of Moana and also features the ensemble voices of Dwayne Johnson, Rachel House, Temuera Morrison, Jemaine Clement, Nicole Scherzinger, and Alan Tudyk. It features original songs written by Lin-Manuel Miranda, Opetaia Foa'i, and Mark Mancina, and an orchestral score also composed by Mancina. Set in ancient Polynesia, the film tells the story of Moana, the strong-willed daughter of a chief of a coastal village, who is chosen by the ocean itself to reunite a mystical relic with the goddess Te Fiti. When a blight strikes her island, Moana sets sail in search of Maui, a legendary demigod, in the hope of returning the relic to Te Fiti and saving her people. The plot is original, but takes inspiration from Polynesian myths.