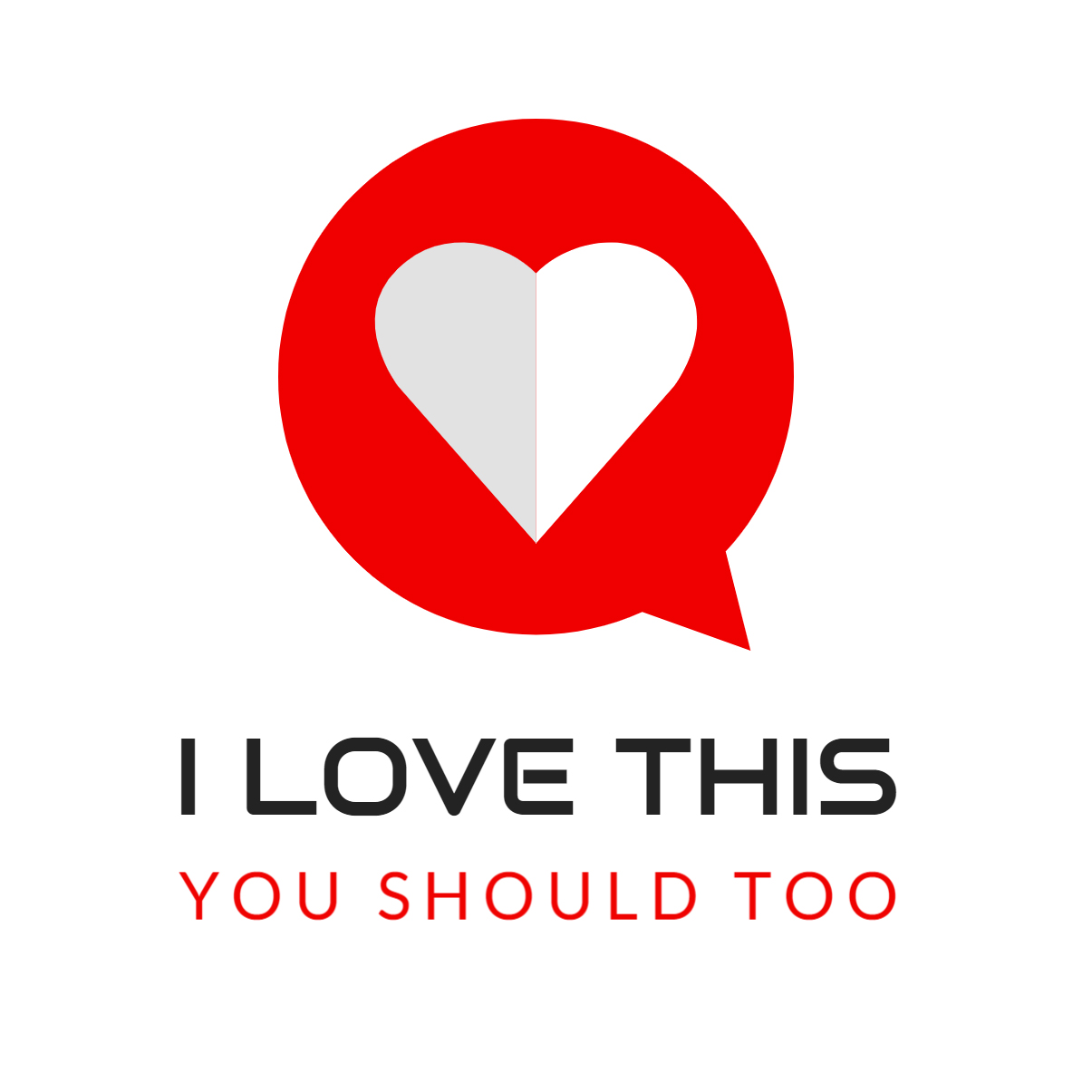 I Love This, You Should Too is a podcast about sharing the things you like with the people you love, regardless of how terrible you think their taste may be. Hosts Indy Randhawa and Samantha Randhawa take turns introducing the other to beloved movies and other pieces of pop culture, and try to convince them that they should love it too. Sometimes they agree, sometimes they argue, but either way, they still have to live together. I Love This, You Should Too! is a proud member of the Alberta Podcast Network: Locally Grown. Community Supported.
Episodes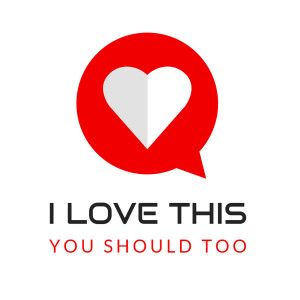 Monday Nov 22, 2021
Monday Nov 22, 2021
We watched Nancy Meyer's Something's Gotta Give and are discussing the performances of stars Diane Keaton, Jack Nicholson, & Keanu Reeves, scream crying, talking directly to your audience, dangerous CPR techniques, beige clothes, romance, & more!


Something's Gotta Give is a 2003 American romantic comedy film written, produced and directed by Nancy Meyers. It stars Jack Nicholson and Diane Keaton as a successful 60-something and 50-something, who find love for each other in later life, despite being complete opposites. Keanu Reeves and Amanda Peet co-star, with Frances McDormand, Paul Michael Glaser, Jon Favreau, and KaDee Strickland playing key supporting roles.

The film received generally positive reviews from critics, and was a box office hit, grossing $266 million worldwide. For her performance Keaton received a nomination for the Academy Award for Best Actress, and won the Golden Globe Award for Best Actress – Motion Picture Comedy or Musical, while Nicholson received a nomination for the Golden Globe Award for Best Actor – Motion Picture Musical or Comedy.