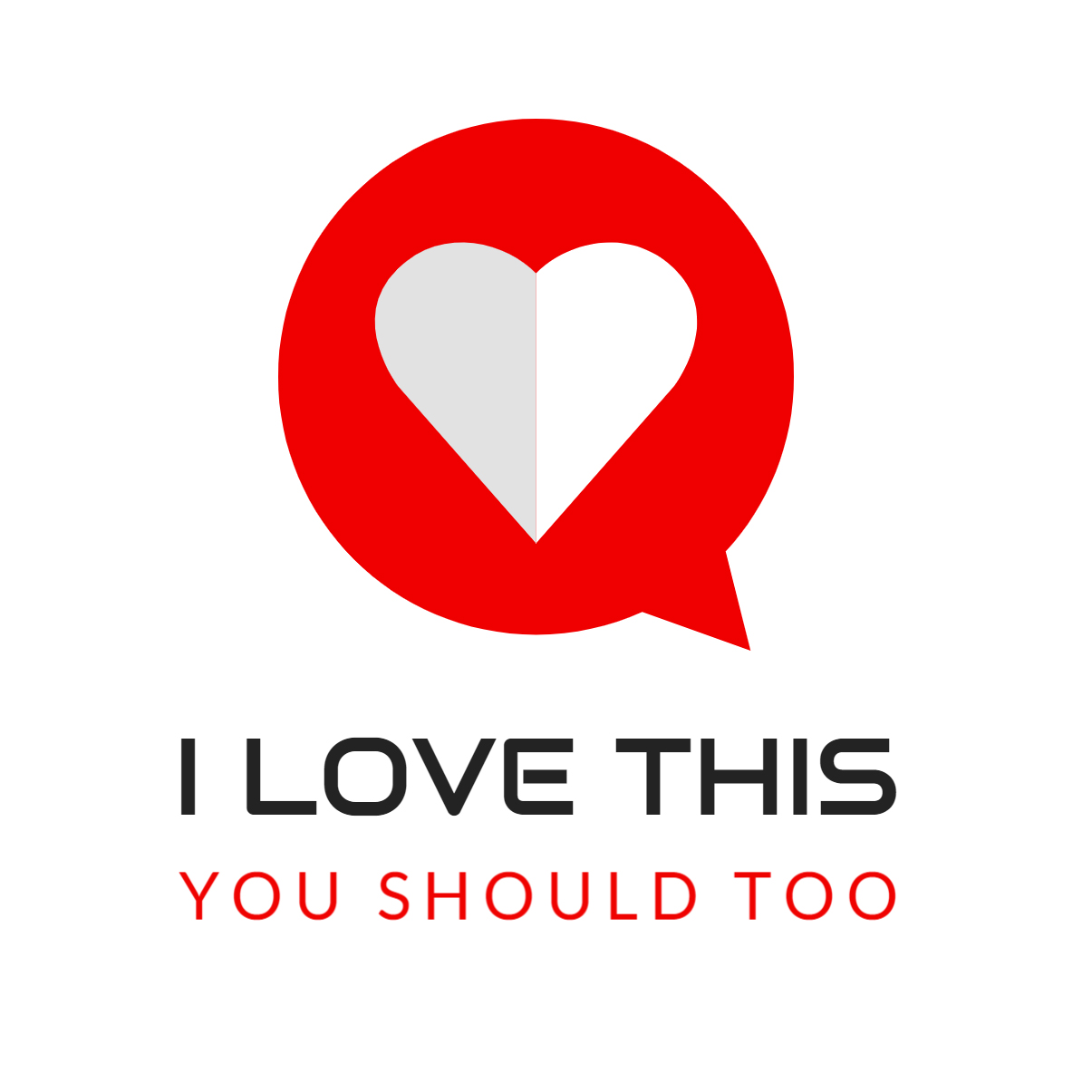 I Love This, You Should Too is a podcast about sharing the things you like with the people you love, regardless of how terrible you think their taste may be. Hosts Indy Randhawa and Samantha Randhawa take turns introducing the other to beloved movies and other pieces of pop culture, and try to convince them that they should love it too. Sometimes they agree, sometimes they argue, but either way, they still have to live together. I Love This, You Should Too! is a proud member of the Alberta Podcast Network: Locally Grown. Community Supported.
Episodes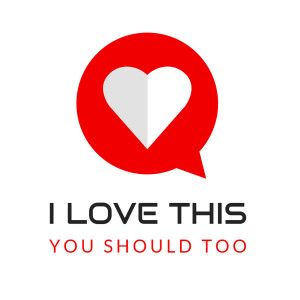 Monday Nov 21, 2022
Monday Nov 21, 2022
Indy recommends our first ever video game with the Playstation samurai epic Ghost of Tsushima, Samantha continues her Colleen Hoover reads with November 9, and we get ready for our first foray into the works of Akira Kurosawa with the historical masterpiece Seven Samurai! 
Ghost of Tsushima is a 2020 action-adventure game developed by Sucker Punch Productions and published by Sony Interactive Entertainment. The player controls Jin Sakai, a samurai on a quest to protect Tsushima Island during the first Mongol invasion of Japan. Jin must choose between following the warrior code to fight honorably, or using practical but dishonorable methods of repelling the Mongols with minimal casualties. The game features a large open world which can be explored either on foot or on horseback. When facing enemies, the player can choose to engage in a direct confrontation using Jin's katana or to become a legendary warrior known as "the Ghost" by using stealth tactics to assassinate opponents. A multiplayer mode titled Ghost of Tsushima: Legends was released in October 2020 and made available separately in September 2021.
November 9 by Colleen Hoover - Fallon meets Ben, an aspiring novelist, the day before her scheduled cross-country move. Their untimely attraction leads them to spend Fallon's last day in L.A. together, and her eventful life becomes the creative inspiration Ben has always sought for his novel. Over time and amidst the various relationships and tribulations of their own separate lives, they continue to meet on the same date every year. Until one day Fallon becomes unsure if Ben has been telling her the truth or fabricating a perfect reality for the sake of the ultimate plot twist.

Seven Samurai (Japanese: 七人の侍, Hepburn: Shichinin no Samurai), released in the United States initially as The Magnificent Seven, is a 1954 Japanese epic samurai drama film co-written, edited, and directed by Akira Kurosawa.

Seven Samurai Trailer: https://www.youtube.com/watch?v=wJ1TOratCTo&ab_channel=RottenTomatoesClassicTrailers