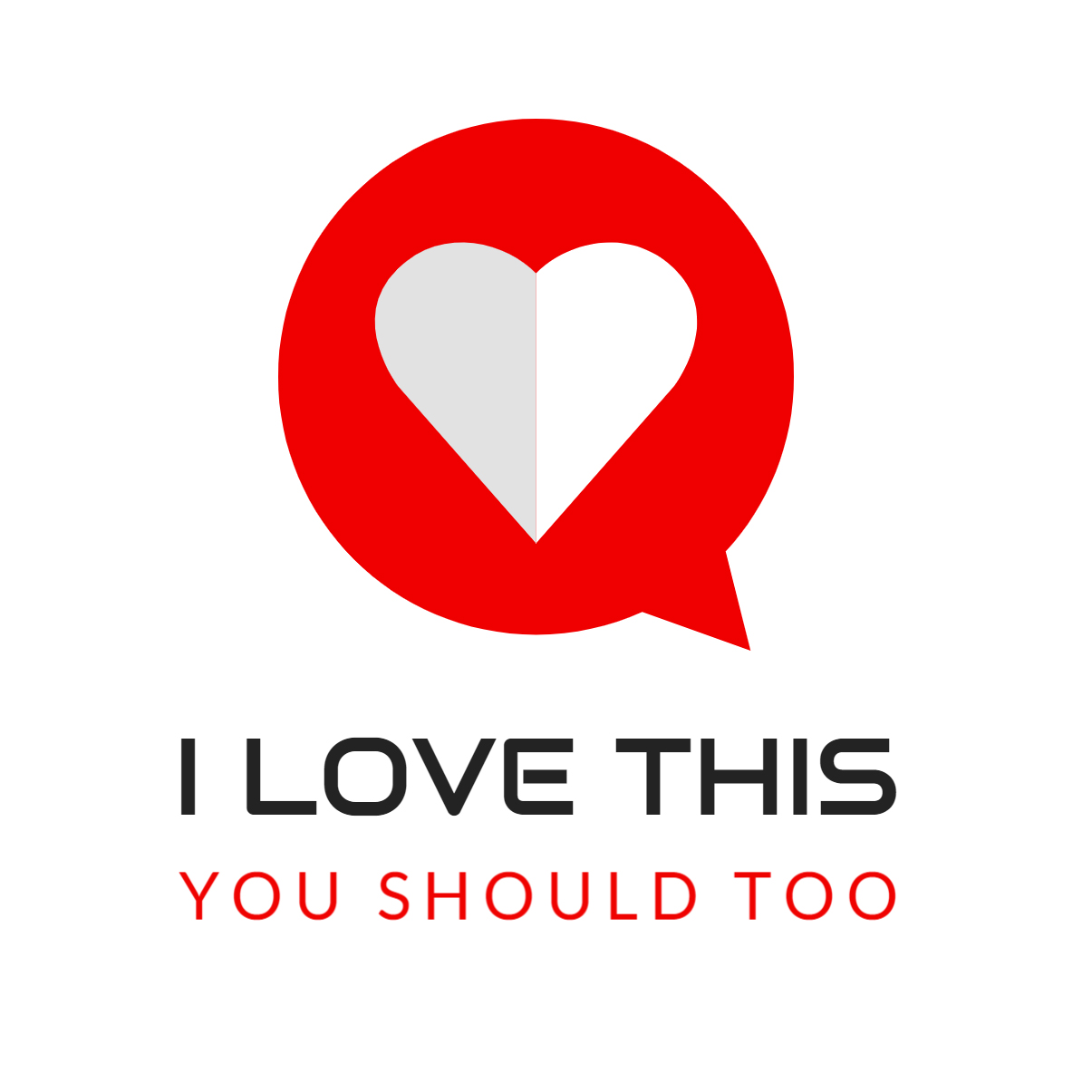 I Love This, You Should Too is a podcast about sharing the things you like with the people you love, regardless of how terrible you think their taste may be. Hosts Indy Randhawa and Samantha Randhawa take turns introducing the other to beloved movies and other pieces of pop culture, and try to convince them that they should love it too. Sometimes they agree, sometimes they argue, but either way, they still have to live together. I Love This, You Should Too! is a proud member of the Alberta Podcast Network: Locally Grown. Community Supported.
Episodes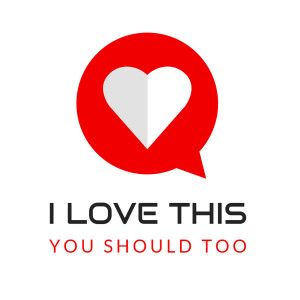 Friday Dec 09, 2022
Friday Dec 09, 2022
We watched the Netflix Christmas movie Falling For Christmas and asked all the important questions; Is being formulaic bad? Is everything a historical landmark? Is Lindsay Lohan in an infomercial? Have we seen this movie before? Is Tad in the same movie? Is there a back garden? Did we love this movie? 
Falling for Christmas is a 2022 American Christmas romantic comedy film directed by Janeen Damian, in her directorial debut, from a screenplay by Jeff Bonnett and Ron Oliver. The film stars Lindsay Lohan, with Chord Overstreet, George Young, Jack Wagner and Olivia Perez appearing in supporting roles. Lohan plays a spoiled heiress who loses her memory in a skiing accident and lands in the care of a lodge owner widower (Overstreet) at Christmastime.
It marked Lohan's first role in a major production in over a decade following a series of career setbacks while recovering from addiction and legal issues. Brad Krevoy and Michael Damian serve as producers on the film, which was first announced in May 2021. It began filming in Utah in early November 2021 and wrapped the following month. Lohan, her sister Aliana and Overstreet recorded songs for the project which were also featured in a soundtrack album.
The film was released on November 10, 2022, by Netflix, after a screening event for fans, hosted by the cast and crew, was held in New York City the day before. Falling for Christmas received generally mixed reviews from critics, who mostly found the story to be formulaic and clichéd but praised Lohan's acting return and on-screen presence. It had one of the best opening weekends for a Netflix original movie in 2022 on the streaming service.