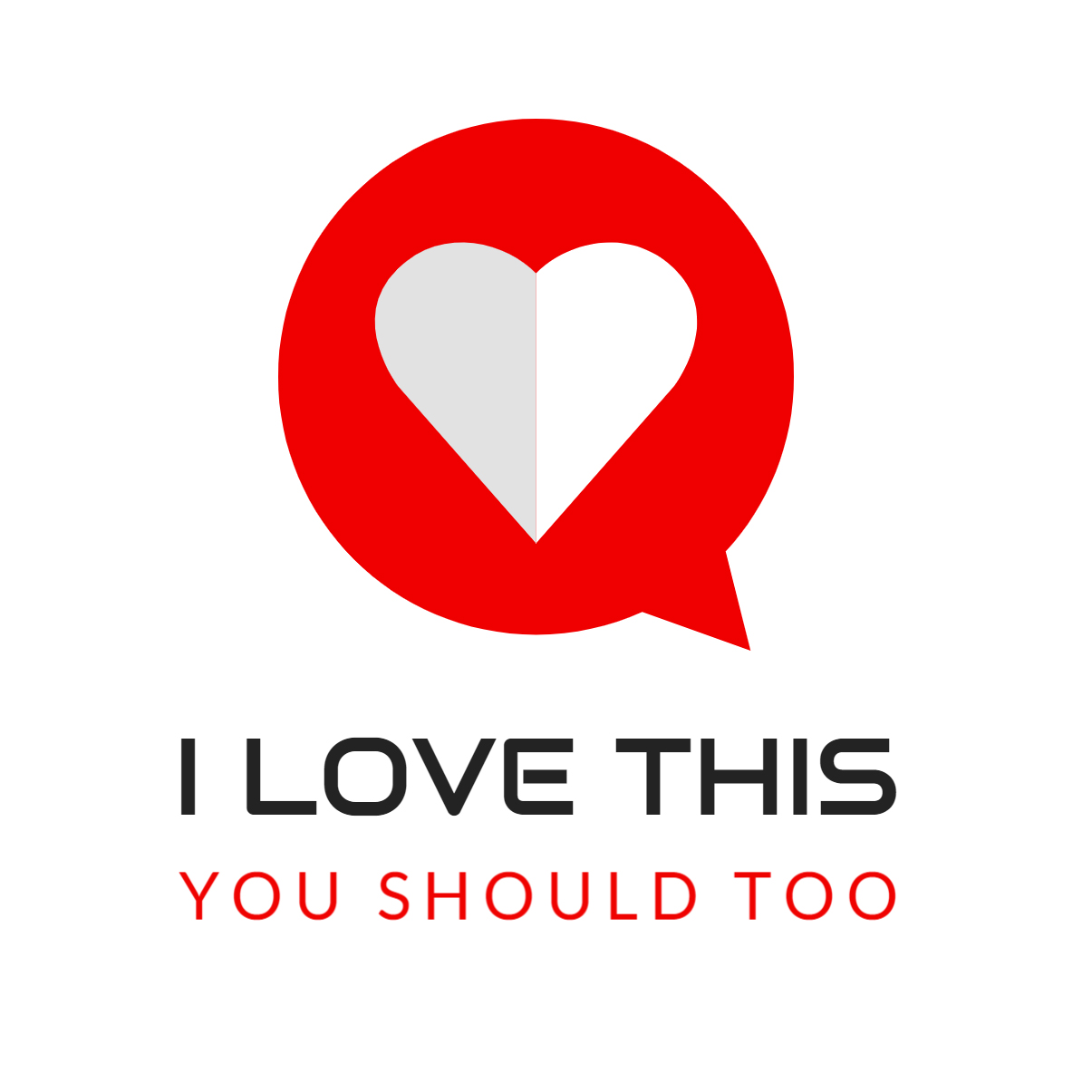 I Love This, You Should Too is a podcast about sharing the things you like with the people you love, regardless of how terrible you think their taste may be. Hosts Indy Randhawa and Samantha Randhawa take turns introducing the other to beloved movies and other pieces of pop culture, and try to convince them that they should love it too. Sometimes they agree, sometimes they argue, but either way, they still have to live together. I Love This, You Should Too! is a proud member of the Alberta Podcast Network: Locally Grown. Community Supported.
Episodes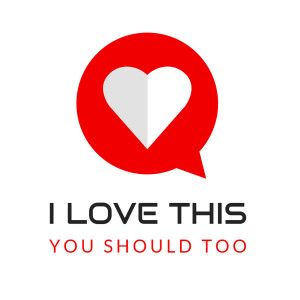 Monday Jan 16, 2023
Monday Jan 16, 2023
This week we discuss the 2022 film adaptation of the best-selling novel Where The Crawdads sing; stylish marsh girls, the novel, nonsensical endings, undoing your own work, parallels to reality, plus a game of Log vs. Potato!
Where the Crawdads Sing is a 2022 American mystery and drama film based on the 2018 novel of the same name by Delia Owens. It was directed by Olivia Newman from a screenplay by Lucy Alibar, and was produced by Reese Witherspoon and Lauren Neustadter. Daisy Edgar-Jones leads the cast featuring Taylor John Smith, Harris Dickinson, Michael Hyatt, Sterling Macer Jr., Jojo Regina, Garret Dillahunt, Ahna O'Reilly, and David Strathairn. The story follows an abandoned yet defiant girl, Kya, who raises herself to adulthood in a North Carolina marshland, becoming a naturalist in the process. When the town's hotshot is found dead, she is the prime suspect and tried for murder.
The film was released in the United States on July 15, 2022, by Sony Pictures Releasing under Columbia Pictures. It received mixed reviews from critics, who praised Edgar-Jones's performance and the cinematography, but found the film's overall tone incoherent. Audience reception was more positive and the film became a box office success, grossing $140 million worldwide on a $24 million budget. Canadian composer Mychael Danna composed the film's soundtrack, which includes the original song "Carolina" by American singer-songwriter Taylor Swift that has been nominated for a Critics' Choice Award, a Golden Globe Award, a Grammy Award, and a Satellite Award.

I Love This You Should Too is hosted by Samantha & Indy Randhawa.
We are Members of the Alberta Podcast Network.