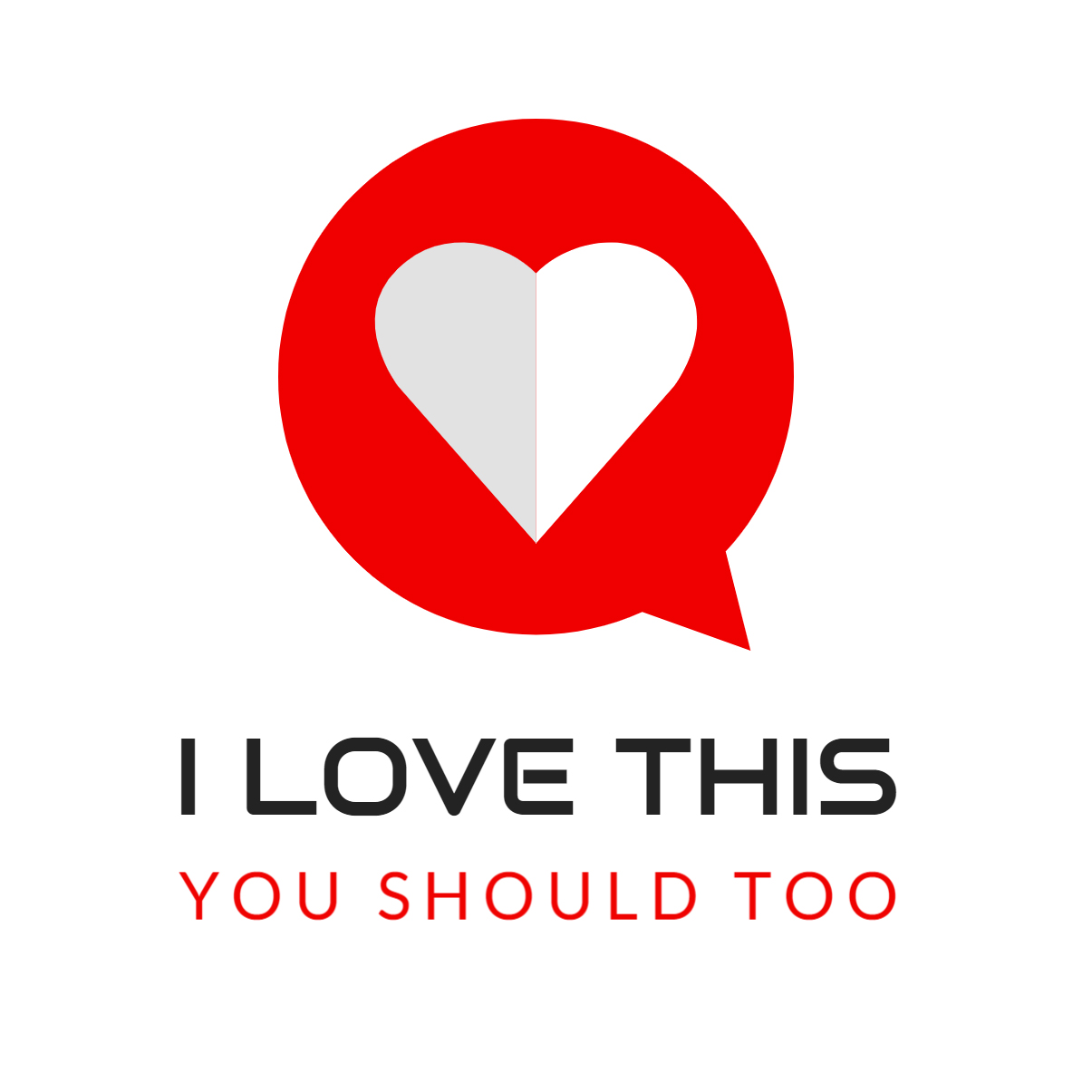 I Love This, You Should Too is a podcast about sharing the things you like with the people you love, regardless of how terrible you think their taste may be. Hosts Indy Randhawa and Samantha Randhawa take turns introducing the other to beloved movies and other pieces of pop culture, and try to convince them that they should love it too. Sometimes they agree, sometimes they argue, but either way, they still have to live together. I Love This, You Should Too! is a proud member of the Alberta Podcast Network: Locally Grown. Community Supported.
Episodes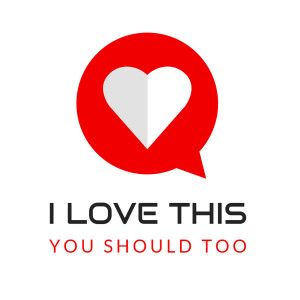 Monday Jan 30, 2023
Monday Jan 30, 2023
Journey with us into the land of thieves and phantoms as we discuss the landmark horror film Nosferatu, including if and how we would want to be a vampire, plagues, werewolves, hyenas, regret, independent women, maps, the lore and lawsuits behind the movie, anti-semetism, expressionism, inflation, & more!
#Fortnight 

Watch Nosferatu here: https://www.youtube.com/watch?v=dCT1YUtNOA8&ab_channel=BestClassics


Nosferatu: A Symphony of Horror (German: Nosferatu – Eine Symphonie des Grauens) is a 1922 silent German Expressionist horror film directed by F. W. Murnau and starring Max Schreck as Count Orlok, a vampire who preys on the wife (Greta Schröder) of his estate agent (Gustav von Wangenheim) and brings the plague to their town.
Nosferatu was produced by Prana Film and is an unauthorized and unofficial adaptation of Bram Stoker's 1897 novel Dracula. Various names and other details were changed from the novel, including Count Dracula being renamed Count Orlok. Although these changes are often represented as a defense against copyright infringement,[3] the original German intertitles acknowledged Dracula as the source. Film historian David Kalat states in his commentary track that since the film was "a low-budget film made by Germans for German audiences...setting it in Germany with German-named characters makes the story more tangible and immediate for German-speaking viewers".
Even with several details altered, Stoker's heirs sued over the adaptation, and a court ruling ordered all copies of the film to be destroyed. However, several prints of Nosferatu survived,[1] and the film came to be regarded as an influential masterpiece of cinema and the horror genre.

I Love This You Should Too is hosted by Samantha & Indy Randhawa in the Land of Ice and Regret.
We are Members of the Alberta Podcast Network.