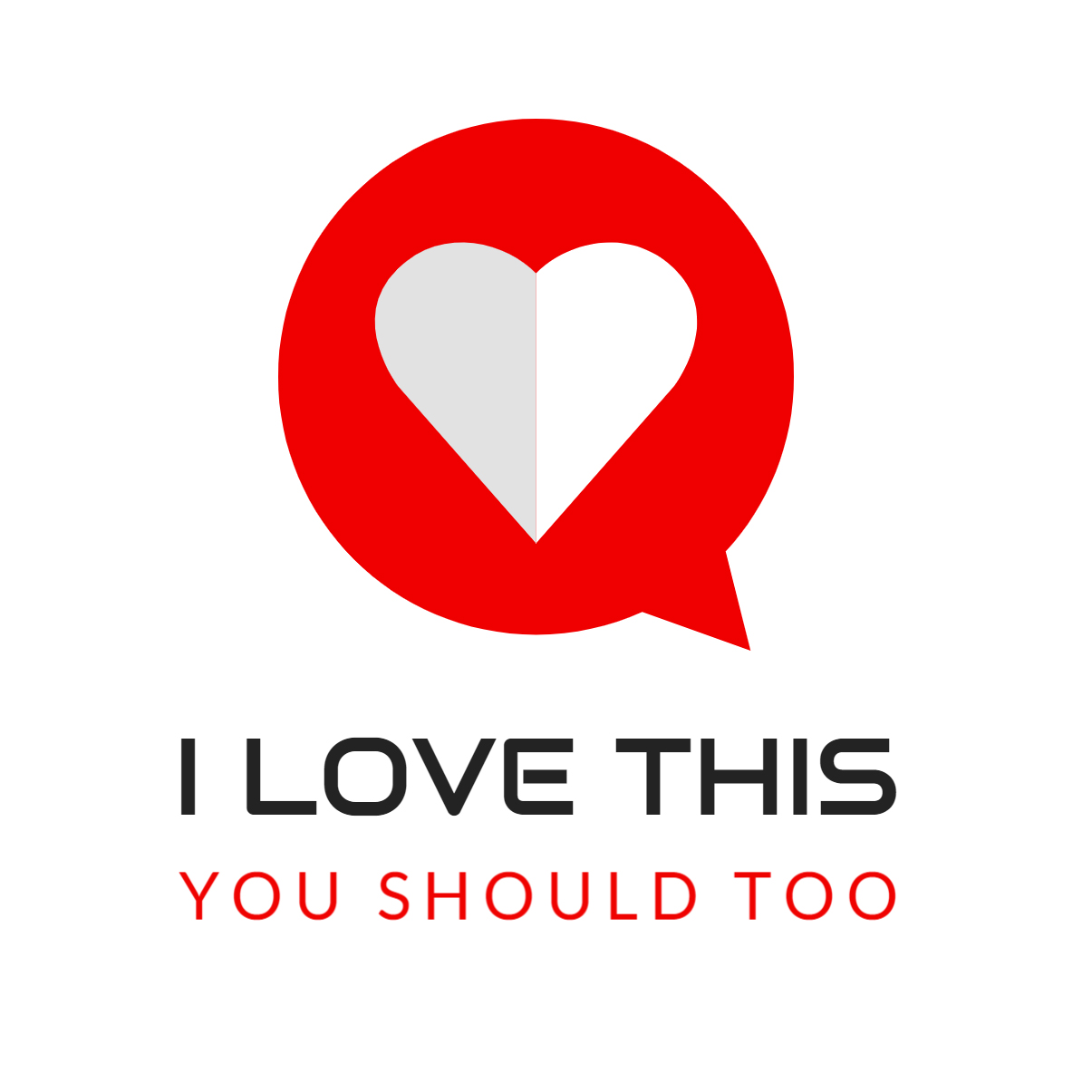 I Love This, You Should Too is a podcast about sharing the things you like with the people you love, regardless of how terrible you think their taste may be. Hosts Indy Randhawa and Samantha Randhawa take turns introducing the other to beloved movies and other pieces of pop culture, and try to convince them that they should love it too. Sometimes they agree, sometimes they argue, but either way, they still have to live together. I Love This, You Should Too! is a proud member of the Alberta Podcast Network: Locally Grown. Community Supported.
Episodes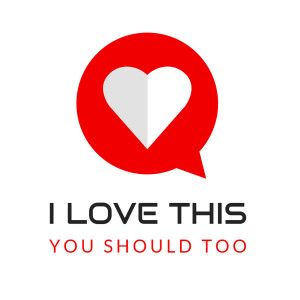 Monday Feb 13, 2023
Monday Feb 13, 2023
We're discussing the 80's classic Top Gun and asking all the important questions; Could Tom Cruise be underrated? Is Maverick cocky or overcompensating? Where exactly is the Danger Zone? Who are they fighting? Is this movie good? Is Iceman the hero? Who was the best couple in this movie? Could it be any more 80s? Plus we'll have a short mini review of the sequel Top Gun: Maverick!
Top Gun is a 1986 American action drama film directed by Tony Scott, produced by Don Simpson and Jerry Bruckheimer, with distribution by Paramount Pictures. The screenplay was written by Jim Cash and Jack Epps Jr., and was inspired by an article titled "Top Guns", written by Ehud Yonay and published in California magazine three years earlier. It stars Tom Cruise as Lieutenant Pete "Maverick" Mitchell, a young naval aviator aboard the aircraft carrier USS Enterprise. He and his radar intercept officer, Lieutenant (junior grade) Nick "Goose" Bradshaw (Anthony Edwards), are given the chance to train at the US Navy's Fighter Weapons School (Top Gun) at Naval Air Station Miramar in San Diego, California. Kelly McGillis, Val Kilmer and Tom Skerritt also appear in supporting roles.
Top Gun was released on May 16, 1986.  Upon its release, the film received mixed reviews from film critics, but despite this, its visual effects and soundtrack were universally acclaimed. Four weeks after its release, the number of theaters showing it increased by 45 percent. Despite its initial mixed critical reaction, the film was a huge commercial hit, grossing $357 million globally against a production budget of $15 million. Top Gun was the highest-grossing domestic film of 1986.] The film maintained its popularity over the years and earned an IMAX 3D re-release in 2013. Additionally, the soundtrack to the film has since become one of the most popular movie soundtracks to date, reaching 9× Platinum certification. The film won both an Academy Award and a Golden Globe for "Take My Breath Away" performed by Berlin. In 2015, the United States Library of Congress selected the film for preservation in the National Film Registry, finding it "culturally, historically, or aesthetically significant". A sequel, Top Gun: Maverick, was released 36 years later on May 27, 2022, and surpassed the original film both critically and commercially.

Danger Zone Video: https://www.youtube.com/watch?v=siwpn14IE7E&ab_channel=KennyLogginsVEVO

Acoustic Danger Zone from Archer: https://www.youtube.com/watch?v=-RPRVMrFoJw&list=RD-RPRVMrFoJw&start_radio=1&ab_channel=YachtRockMusic

I Love This You Should Too is hosted by Samantha & Indy Randhawa.
We are Members of the Alberta Podcast Network.