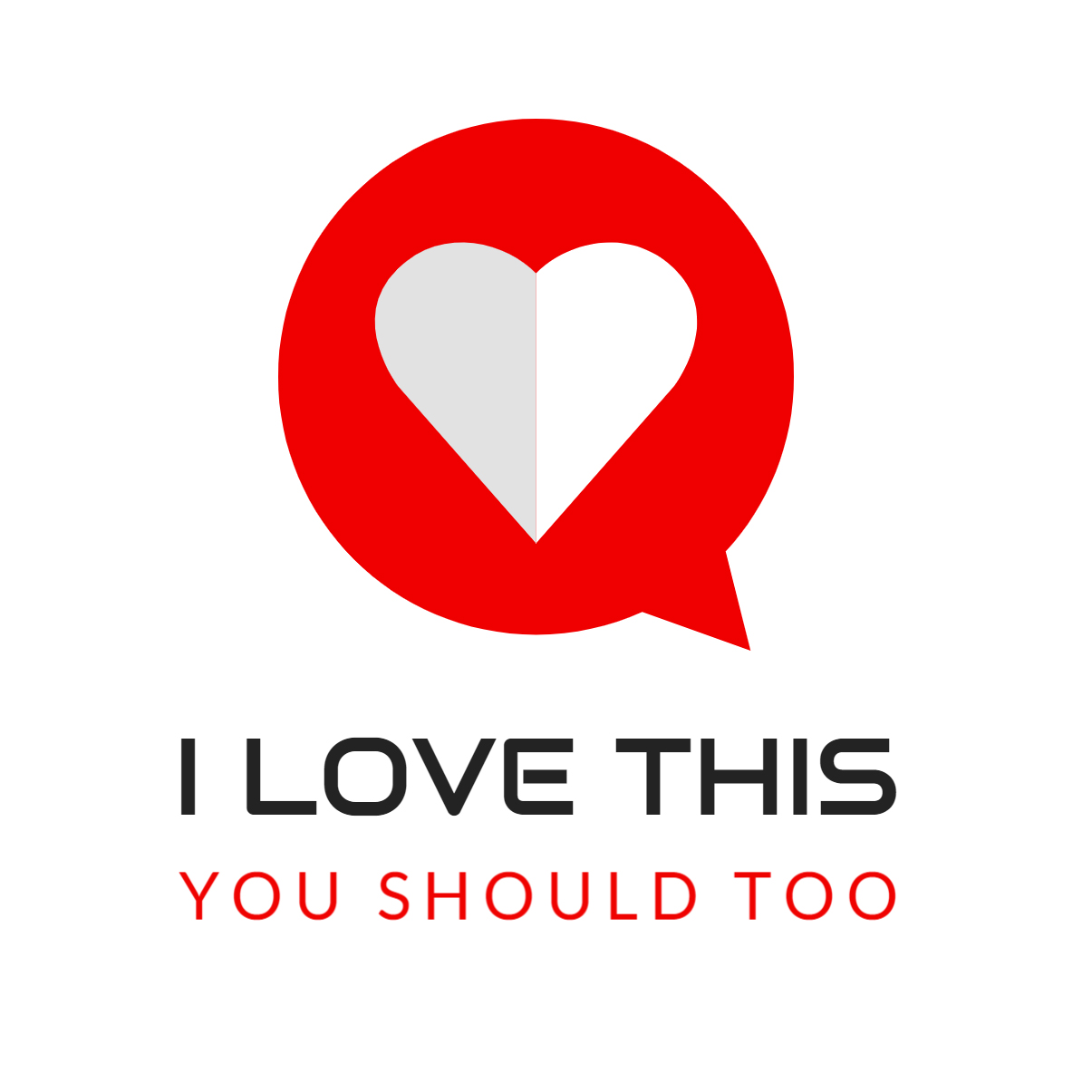 I Love This, You Should Too is a podcast about sharing the things you like with the people you love, regardless of how terrible you think their taste may be. Hosts Indy Randhawa and Samantha Randhawa take turns introducing the other to beloved movies and other pieces of pop culture, and try to convince them that they should love it too. Sometimes they agree, sometimes they argue, but either way, they still have to live together. I Love This, You Should Too! is a proud member of the Alberta Podcast Network: Locally Grown. Community Supported.
Episodes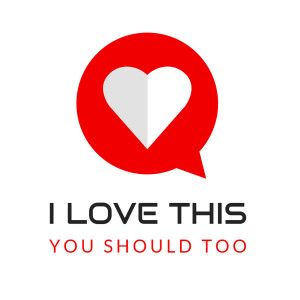 Monday Mar 20, 2023
Monday Mar 20, 2023
We're reviewing the Sci-Fi / horror M3gan, which attempts to fill a hole in modern horror.  It combines The Terminator and Child's Play, and makes us question the implications of AI: will it be the end of humanity, or just give us robot pals?
M3GAN (pronounced "Megan") is a 2022 American science fiction horror film directed by Gerard Johnstone, written by Akela Cooper from a story by Cooper and James Wan (who also produced with Jason Blum), and starring Allison Williams and Violet McGraw, with Amie Donald physically portraying M3GAN and Jenna Davis voicing the character. Its plot follows the eponymous artificially intelligent doll who develops self-awareness and becomes hostile toward anyone who comes between her and her human companion.

I Love This You Should Too is hosted by Samantha & Indy Randhawa.