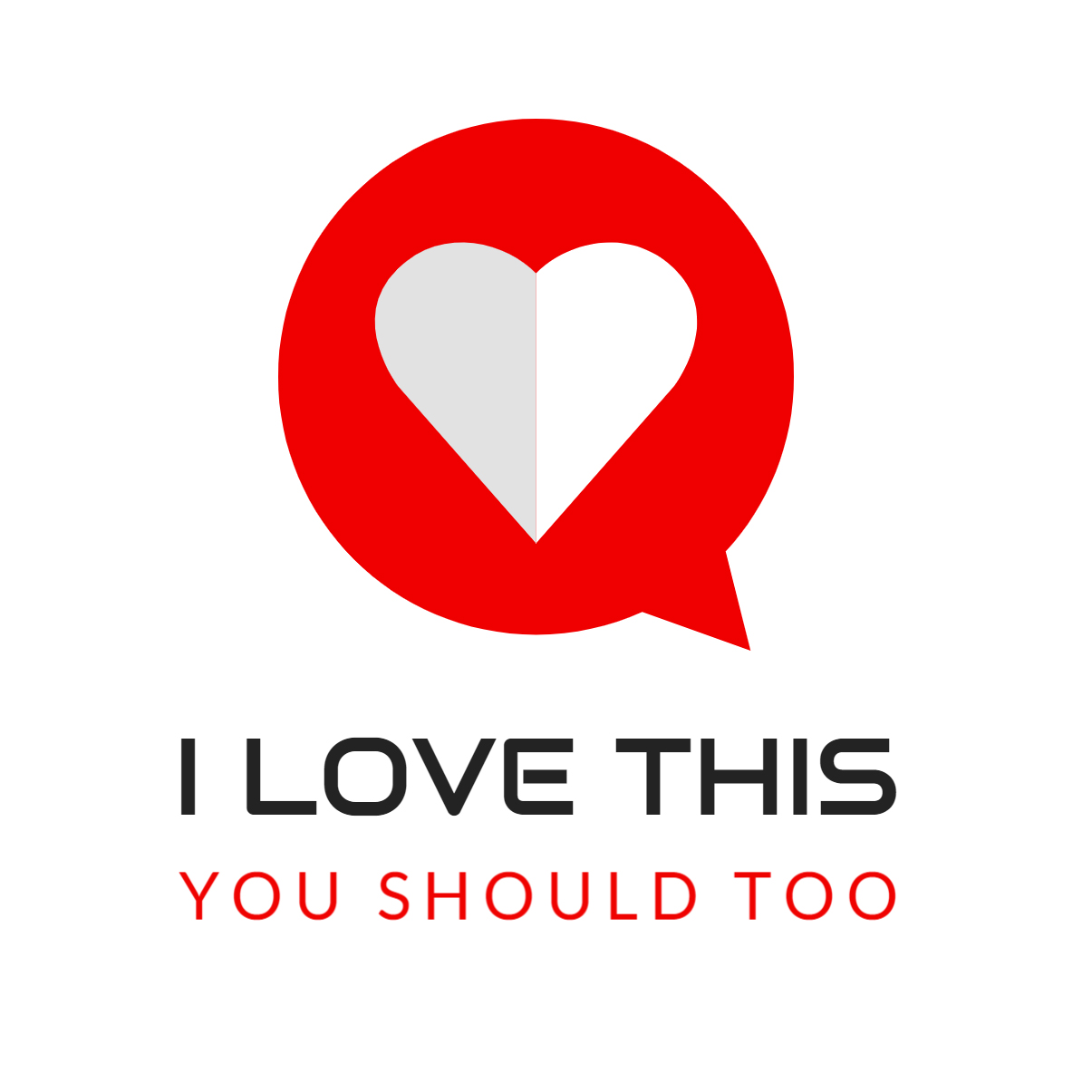 I Love This, You Should Too is a podcast about sharing the things you like with the people you love, regardless of how terrible you think their taste may be. Hosts Indy Randhawa and Samantha Randhawa take turns introducing the other to beloved movies and other pieces of pop culture, and try to convince them that they should love it too. Sometimes they agree, sometimes they argue, but either way, they still have to live together. I Love This, You Should Too! is a proud member of the Alberta Podcast Network: Locally Grown. Community Supported.
Episodes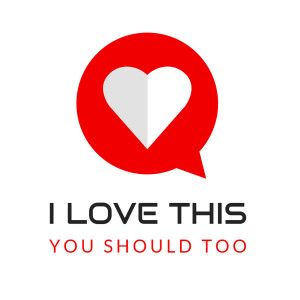 Monday Mar 27, 2023
Monday Mar 27, 2023
We're talking Sci-Fi today! Indy recommends a very human show about aliens; Star Trek: Deep Space Nine, Samantha has Upload, which posits a digital afterlife, and we preview next week's watch, the 2014 techno-thriller Ex Machina!

I Love This You Should Too is hosted by Samantha & Indy Randhawa

Star Trek: Deep Space Nine (DS9) is an American science fiction television series created by Rick Berman and Michael Piller. The fourth series in the Star Trek media franchise, it originally aired in syndication from January 3, 1993, to June 2, 1999, spanning 176 episodes over seven seasons.[2] Set in the 24th century, when Earth is part of a United Federation of Planets, its narrative is centered on the eponymous space station Deep Space Nine, located adjacent to a wormhole connecting Federation territory to the Gamma Quadrant on the far side of the Milky Way galaxy.
Upload is an American science fiction comedy-drama television series created by Greg Daniels. The series premiered on May 1, 2020, on Amazon Prime Video and was renewed for a second season. The second season premiered on March 11, 2022; it had seven episodes, three fewer than the first. In May 2022, the series was renewed for a third season.