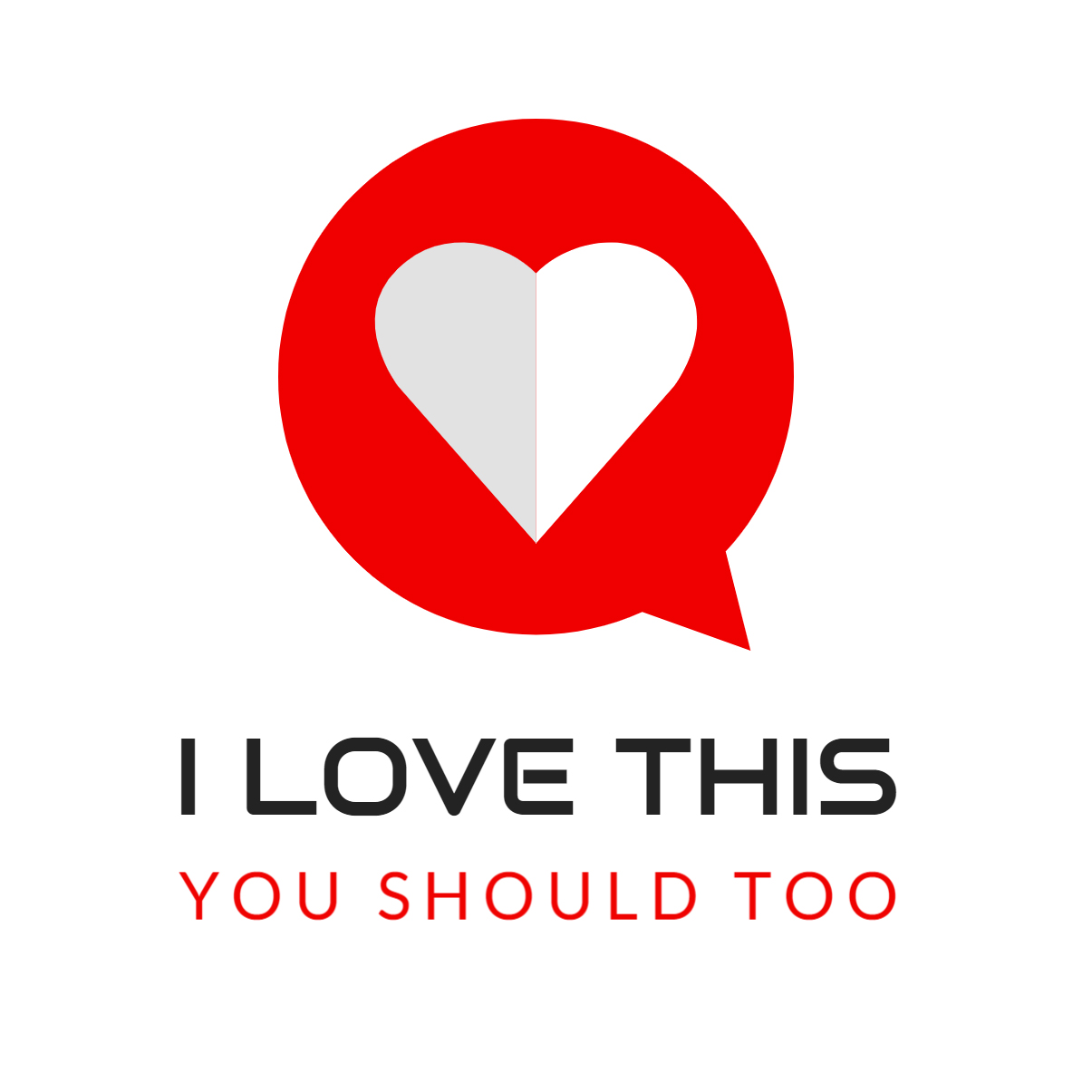 I Love This, You Should Too is a podcast about sharing the things you like with the people you love, regardless of how terrible you think their taste may be. Hosts Indy Randhawa and Samantha Randhawa take turns introducing the other to beloved movies and other pieces of pop culture, and try to convince them that they should love it too. Sometimes they agree, sometimes they argue, but either way, they still have to live together. I Love This, You Should Too! is a proud member of the Alberta Podcast Network: Locally Grown. Community Supported.
Episodes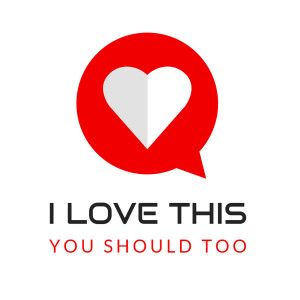 Monday Apr 03, 2023
Monday Apr 03, 2023
This week we are discussing Alex Garland's understated sci-fi thriller Ex Machina; the implications of AI, the beautiful use of sound and set design, slippers with feelings, manipulation, power struggles, chainsaw hands, the nature of god, and more!
Ex Machina is a 2014 science fiction film written and directed by Alex Garland in his directorial debut. There are four significant characters, played by Domhnall Gleeson, Alicia Vikander, Sonoya Mizuno, and Oscar Isaac. In the film, programmer Caleb Smith (Gleeson) is invited by his CEO (Isaac) to administer the Turing test to an intelligent humanoid robot (Vikander).
Made on a budget of $15 million, Ex Machina grossed $36 million worldwide. It received acclaim, with praise for its leading performances, the screenplay, the visual effects, and the editing. The film was nominated for two awards at the 88th Academy Awards, winning Best Visual Effects, and received numerous other accolades.

More about Alan Turing: https://en.wikipedia.org/wiki/Alan_Turing
Mono no aware, the pathos of things: https://en.wikipedia.org/wiki/Mono_no_aware
I Love This You Should Too is hosted by Samantha & Indy Randhawa