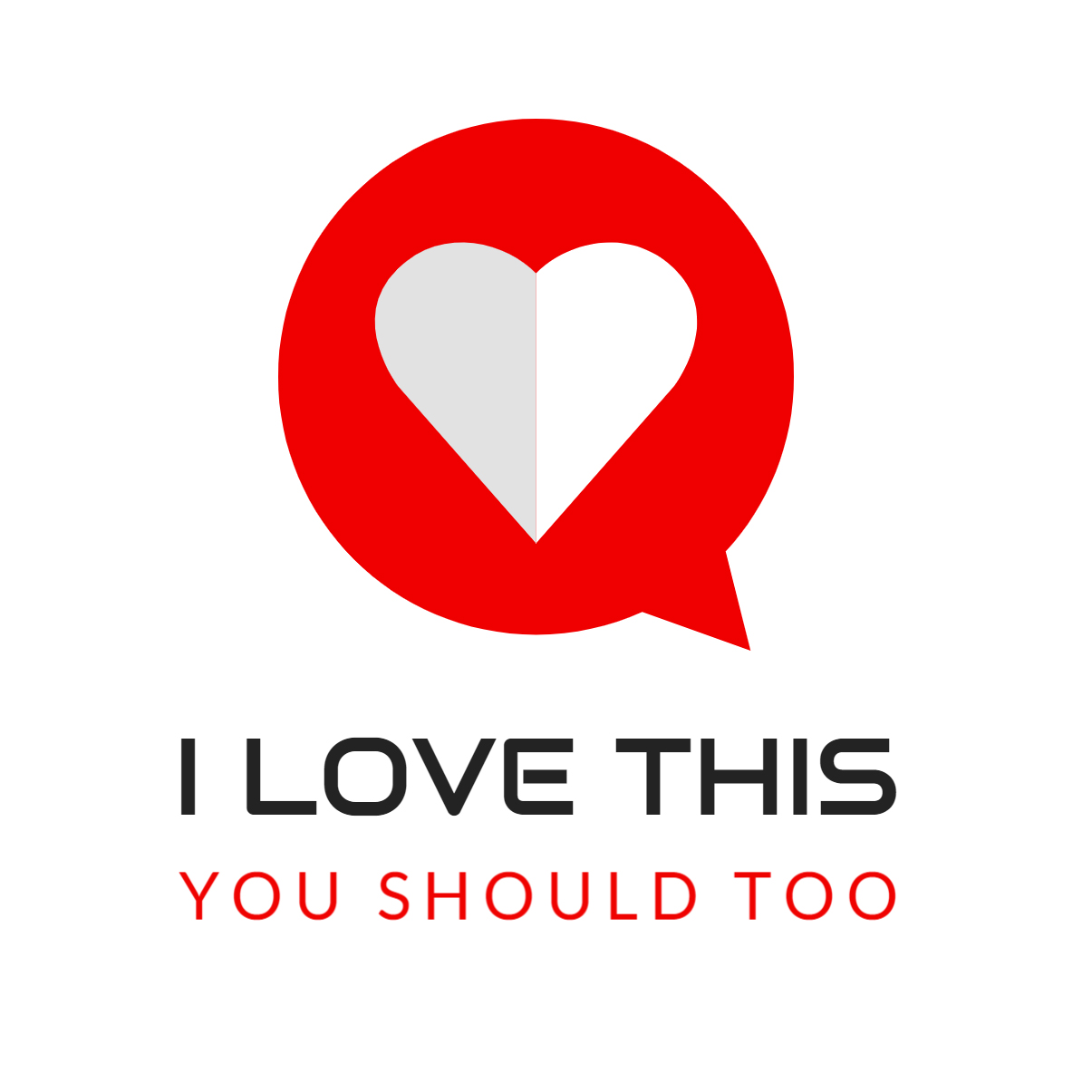 I Love This, You Should Too is a podcast about sharing the things you like with the people you love, regardless of how terrible you think their taste may be. Hosts Indy Randhawa and Samantha Randhawa take turns introducing the other to beloved movies and other pieces of pop culture, and try to convince them that they should love it too. Sometimes they agree, sometimes they argue, but either way, they still have to live together. I Love This, You Should Too! is a proud member of the Alberta Podcast Network: Locally Grown. Community Supported.
Episodes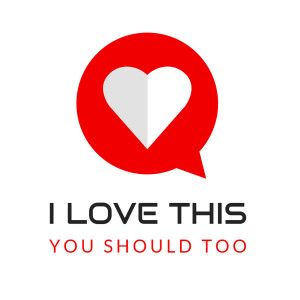 Monday May 08, 2023
Monday May 08, 2023
It's a short one today! Samantha recommends the crime thriller A Flicker in the Dark by Stacy Willingham, Indy rewatches Rumble in the Bronx and recounts Jackie Chan mania, and we get ready to watch the Keanu Reeves action thriller John Wick! 
Rumble in the Bronx (Chinese title: 紅番區, Hong Faan Kui (transl. Red Turn District)[6] is a 1995 American-Hong Kong martial arts film starring Jackie Chan, Anita Mui and Françoise Yip. It was directed by Stanley Tong, with action choreographed by Chan and Tong. Released in Hong Kong in 1995, Rumble in the Bronx had a successful worldwide theatrical run, and brought Chan into the North American mainstream. The film is set in the Bronx area of New York City, but was filmed in and around Vancouver, Canada.[7] The film grossed US$76 million worldwide against a US$7.5−13 million budget, making it the most profitable film of 1996.



Stacy Willingham- A Flicker in the Dark
When Chloe Davis was twelve, six teenage girls went missing in her small Louisiana town. By the end of the summer, her own father had confessed to the crimes and was put away for life, leaving Chloe and the rest of her family to grapple with the truth and try to move forward while dealing with the aftermath.
Now twenty years later, Chloe is a psychologist in Baton Rouge and getting ready for her wedding. While she finally has a fragile grasp on the happiness she's worked so hard to achieve, she sometimes feels as out of control of her own life as the troubled teens who are her patients. So when a local teenage girl goes missing, and then another, that terrifying summer comes crashing back. Is she paranoid, seeing parallels from her past that aren't actually there, or for the second time in her life, is Chloe about to unmask a killer?

I Love This You Should Too is hosted by Samantha & Indy Randhawa