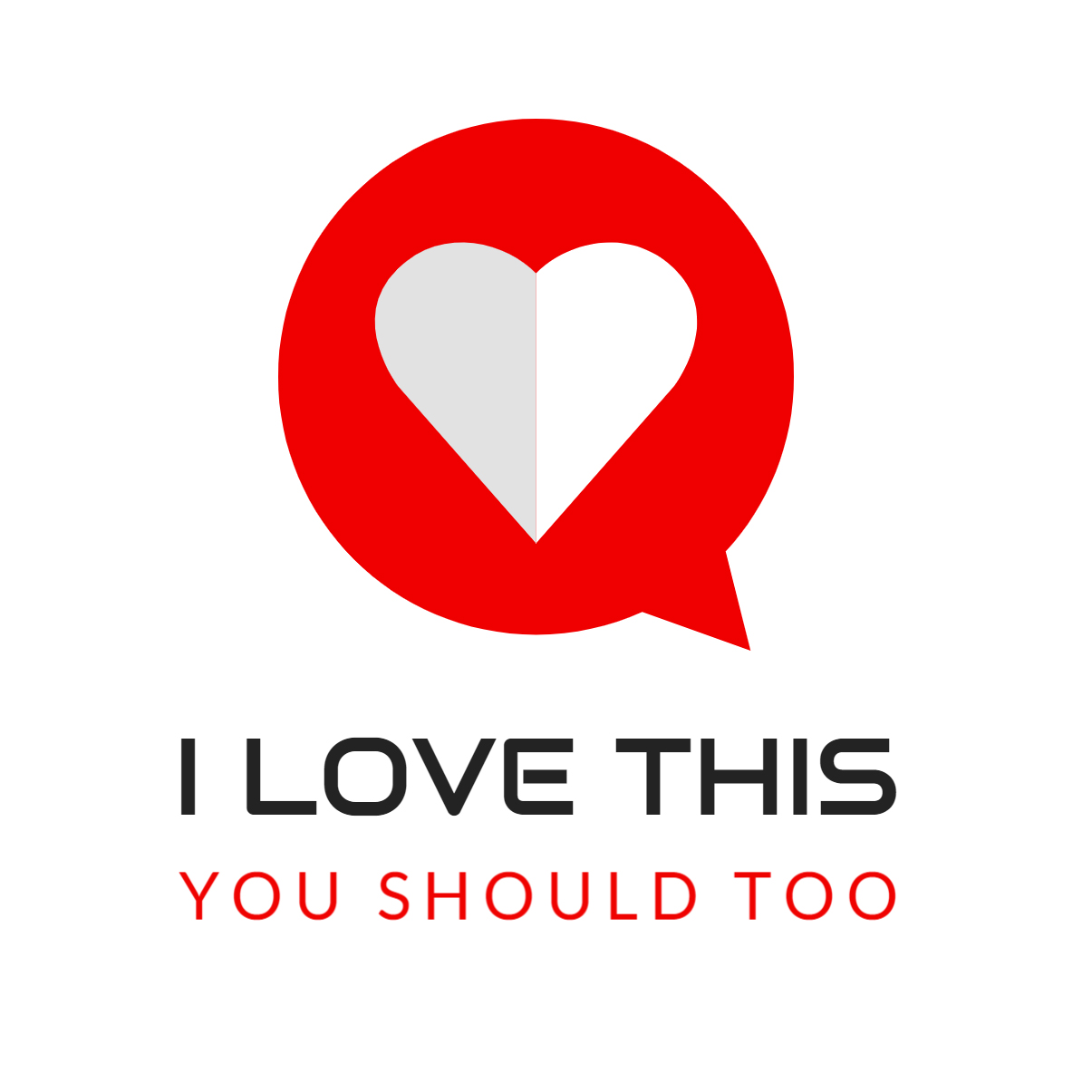 I Love This, You Should Too is a podcast about sharing the things you like with the people you love, regardless of how terrible you think their taste may be. Hosts Indy Randhawa and Samantha Randhawa take turns introducing the other to beloved movies and other pieces of pop culture, and try to convince them that they should love it too. Sometimes they agree, sometimes they argue, but either way, they still have to live together. I Love This, You Should Too! is a proud member of the Alberta Podcast Network: Locally Grown. Community Supported.
Episodes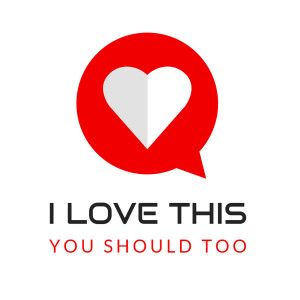 Monday Jun 05, 2023
Monday Jun 05, 2023
Samantha reviews the first book in Alka Joshi's Jaipur Trilogy: The Henna Artist, Indy watches the atmospheric Indian period horror Tumbbad, and we get ready for a dose of idyllic Canadiana with Anne of Green Gables.


The Henna Artist: Vivid and compelling in its portrait of one woman's struggle for fulfillment in a society pivoting between the traditional and the modern, The Henna Artist opens a door into a world that is at once lush and fascinating, stark and cruel.
Tumbbad is a 2018 Marathi-language dark fantasy period horror film directed by Rahi Anil Barve. Additionally, Anand Gandhi served as the creative director, and Adesh Prasad served as the co-director.  Written by Mitesh Shah, Prasad, Barve, and Gandhi, the film was produced by Sohum Shah, Aanand L. Rai, Mukesh Shah and Amita Shah. Starring Sohum Shah in the lead role as Vinayak Rao, it follows the story of his search for a hidden treasure in the 20th century India village of Tumbbad, Maharashtra.

I Love This You Should Too is hosted by Samantha & Indy Randhawa