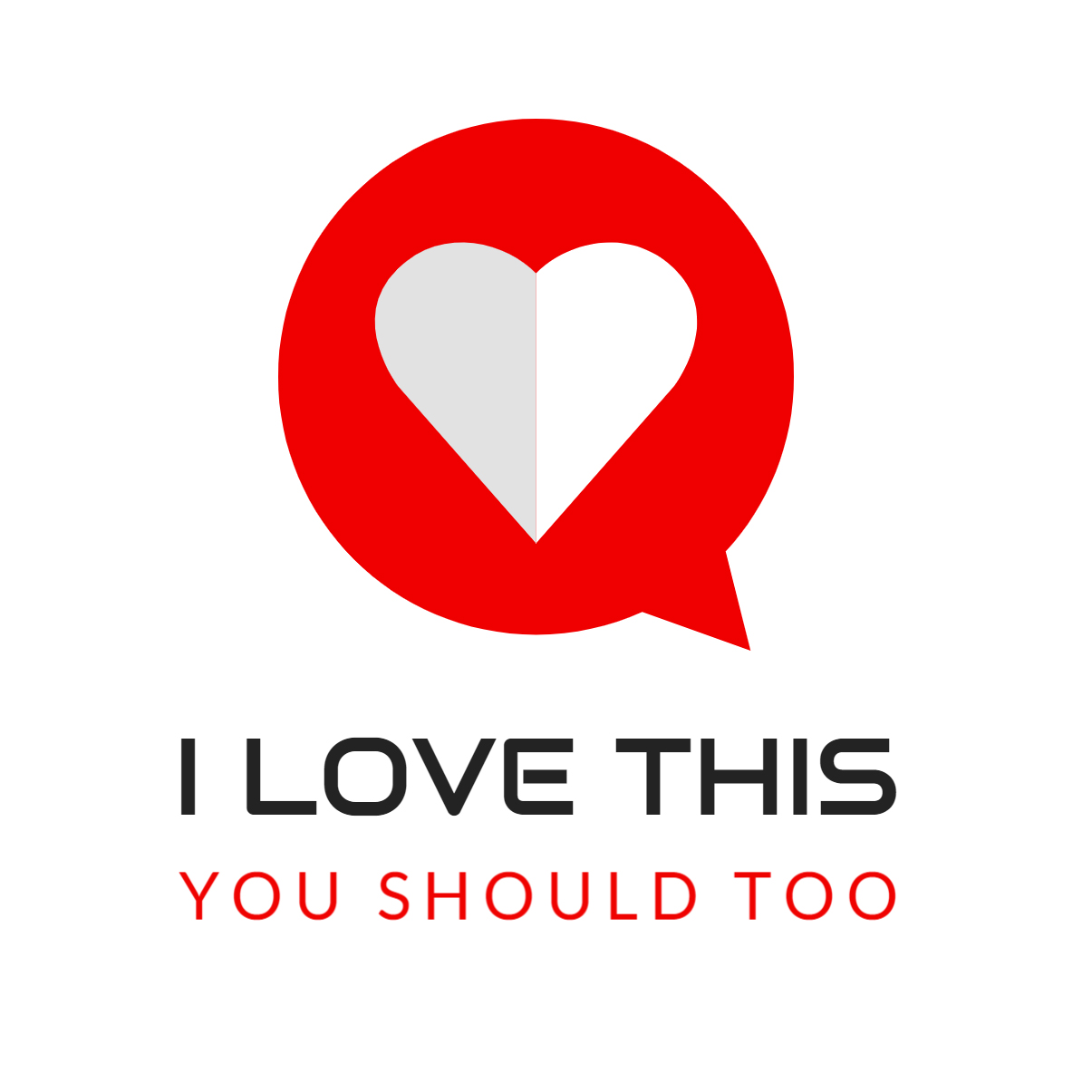 I Love This, You Should Too is a podcast about sharing the things you like with the people you love, regardless of how terrible you think their taste may be. Hosts Indy Randhawa and Samantha Randhawa take turns introducing the other to beloved movies and other pieces of pop culture, and try to convince them that they should love it too. Sometimes they agree, sometimes they argue, but either way, they still have to live together. I Love This, You Should Too! is a proud member of the Alberta Podcast Network: Locally Grown. Community Supported.
Episodes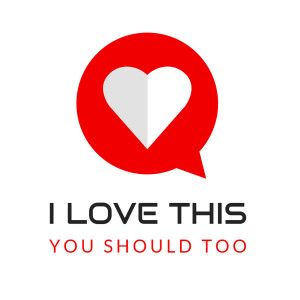 Monday Jun 19, 2023
Monday Jun 19, 2023
It's all Canadian content today on I Love This You Should Too! Maybe now we'll qualify for a grant or something.
First, Indy recommends the wild, and at times insightful antics of Kenny Vs. Spenny, then Samantha recounts the heartbreaking true story of Hana's Suitcase, and finally we introduce next week's feature, The Changeling!

The Changeling on YouTube: https://www.youtube.com/watch?v=zm4rZJozMJc&t=3007s&ab_channel=KingsofHorror

Kenny vs. Spenny is a Canadian reality comedy television series starring Kenny Hotz and Spencer Rice, where they compete against each other in competitions. The loser of each episode performs an act of humiliation, usually selected by the winner. Hotz and Rice created the series in addition to serving as executive producers, and it was typically shot in their hometown of Toronto (the pilot was filmed in Los Angeles), based mostly out of the house they shared. As of November 2008, the show aired on CBC, Global and Showcase in Canada, Comedy Central in Germany, Sweden and the Netherlands, The Comedy Channel in Australia, Animax and later, Sony MAX, in South Africa, Italia 2 in Italy, FX in Portugal, on Jim in Finland. The series concluded with an hour-long Christmas special that aired on December 23, 2010, at 9 pm ET/PT on Showcase.

Kenny Vs. Spenny, Who Can Wear A Dead Octopus On Their Head The Longest?: https://www.youtube.com/watch?v=uKea6zC5D74&ab_channel=KennyHotz


Hana's Suitcase: https://www.hanassuitcase.ca/
Hana's Suitcase is the extraordinary true story that brings the history of the Holocaust to life for young readers. In March 2000, a suitcase arrived at a children's Holocaust education center in Tokyo, Japan from the Auschwitz museum in Germany. Fumiko Ishioka, the center's curator, was captivated by the writing on the outside that identified its owner: "Hana Brady, May 16, 1931, Waisenkind (the German word for orphan)." Children visiting the center were full of questions. Who was Hana Brady? What happened to her? Inspired by their curiosity, Fumiko began a year of detective work, scouring the world for clues. Writer Karen Levine follows Fumiko in her search through history, from present-day Japan, Europe and North America back to 1938 Czechoslovakia to learn the story of Hana Brady, a fun-loving child with wonderful parents, a protective big brother, and a passion for ice skating, their happy life turned upside down by the invasion of the Nazis. The book has been adapted as a play by Emil Sher and made into a documentary film.