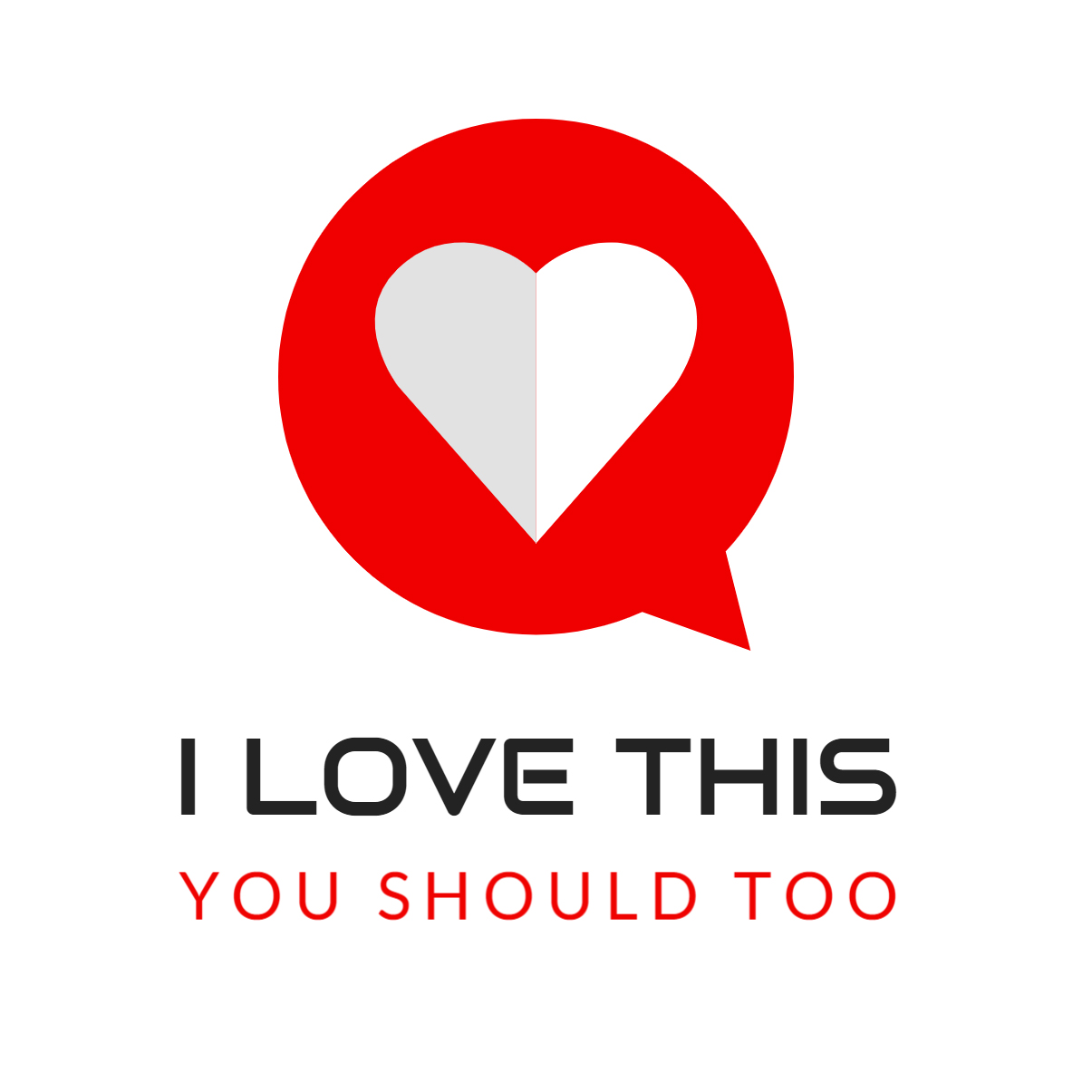 I Love This, You Should Too is a podcast about sharing the things you like with the people you love, regardless of how terrible you think their taste may be. Hosts Indy Randhawa and Samantha Randhawa take turns introducing the other to beloved movies and other pieces of pop culture, and try to convince them that they should love it too. Sometimes they agree, sometimes they argue, but either way, they still have to live together. I Love This, You Should Too! is a proud member of the Alberta Podcast Network: Locally Grown. Community Supported.
Episodes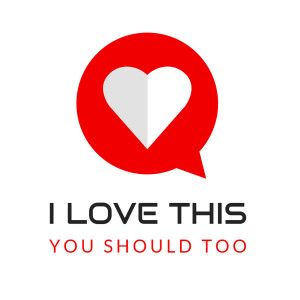 Monday Jul 10, 2023
Monday Jul 10, 2023
This week we are discussing the Lindsay Lohan (X2) film The Parent Trap, including the fantastic twin hijinx, the less enjoyable romance, mobile chili, pranks, fencing, handshakes, bad parenting, and more!


The Parent Trap is a 1998 American romantic comedy film directed and co-written by Nancy Meyers, and produced and co-written by Charles Shyer. It is a remake of the 1961 film of the same name and an adaptation of Erich Kästner's 1949 German novel Lisa and Lottie (Das doppelte Lottchen).
Dennis Quaid and Natasha Richardson star as a divorced couple who separated shortly after their identical twin daughters' birth; Lindsay Lohan stars (in her film debut) as both twins, Hallie Parker and Annie James, who are fortuitously reunited at summer camp after being separated at birth. David Swift wrote the screenplay for the original 1961 film based on Lottie and Lisa. Swift is credited along with Meyers and Shyer as co-writers of the 1998 version.

I Love This You Should Too is hosted by Samantha & Indy Randhawa