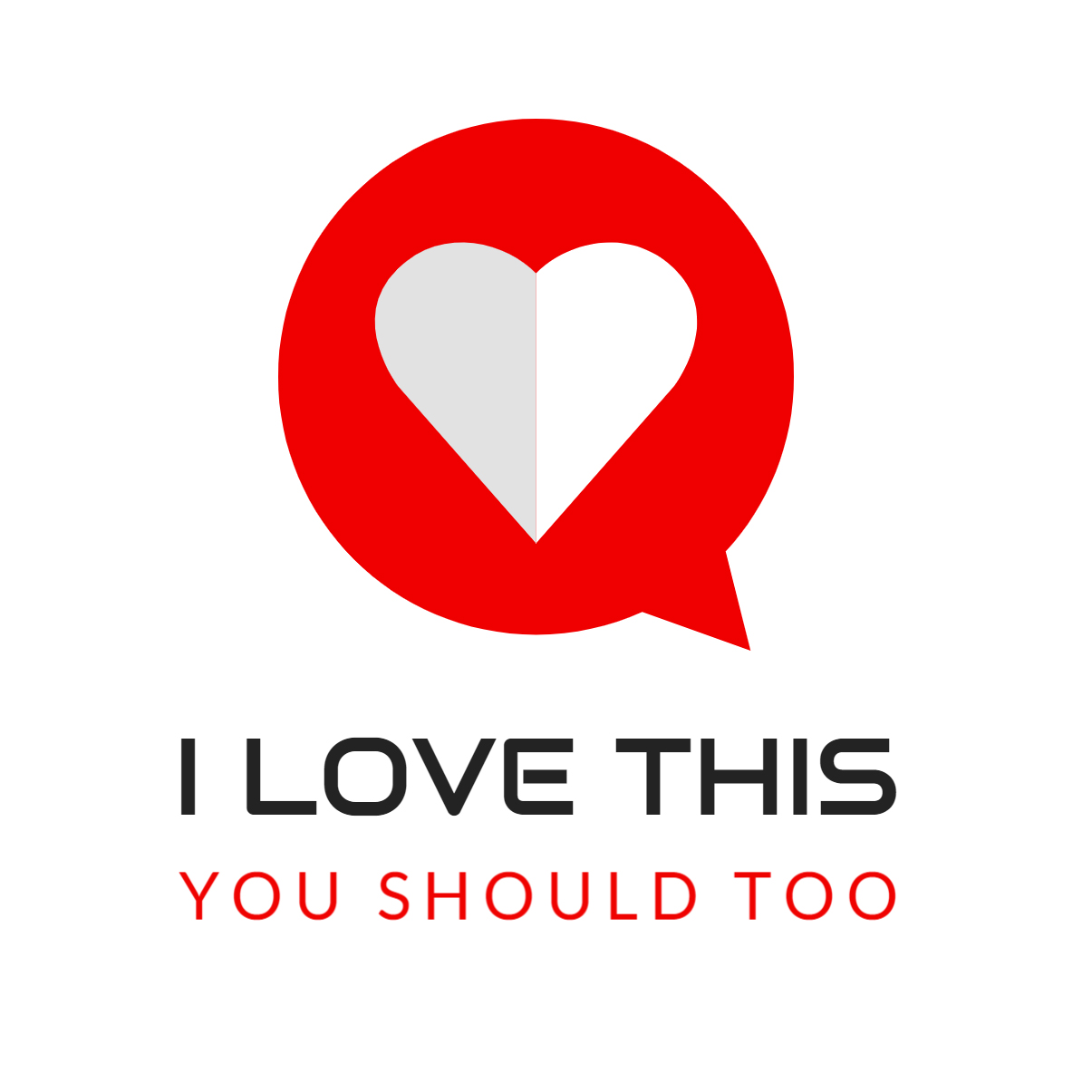 I Love This, You Should Too is a podcast about sharing the things you like with the people you love, regardless of how terrible you think their taste may be. Hosts Indy Randhawa and Samantha Randhawa take turns introducing the other to beloved movies and other pieces of pop culture, and try to convince them that they should love it too. Sometimes they agree, sometimes they argue, but either way, they still have to live together. I Love This, You Should Too! is a proud member of the Alberta Podcast Network: Locally Grown. Community Supported.
Episodes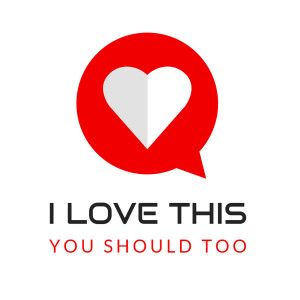 Monday Jul 17, 2023
Monday Jul 17, 2023
Indy reviews Summer of Soul, the documentary by Questlove that recounts the influential but largely forgotten 1969 Harlem Cultural Festival, Samantha suggests Jennifer Weiner's That Summer as your next summer beach read, and then we preview next week's big watch: The Talented Mr. Ripley!

Summer of Soul (...Or, When the Revolution Could Not Be Televised) is a 2021 American independent documentary film about the 1969 Harlem Cultural Festival, directed by Ahmir "Questlove" Thompson in his directorial debut.[5] It had its world premiere at the 2021 Sundance Film Festival on January 28, 2021, where it won the Grand Jury Prize and Audience Award in the documentary categories. It had a limited theatrical release in the U.S. by Searchlight Pictures on June 25, 2021, before expanding and being released for streaming on Hulu the next weekend.


That Summer by Jennifer Weiner: Daisy Shoemaker can't sleep. With a thriving cooking business, full schedule of volunteer work, and a beautiful home in the Philadelphia suburbs, she should be content. But her teenage daughter can be a handful; her husband can be distant, her work can feel trivial, and she has lots of acquaintances, but no real friends. Still, Daisy knows she's got it good. So why is she up all night?
I Love This You Should Too is hosted by Samantha & Indy Randhawa