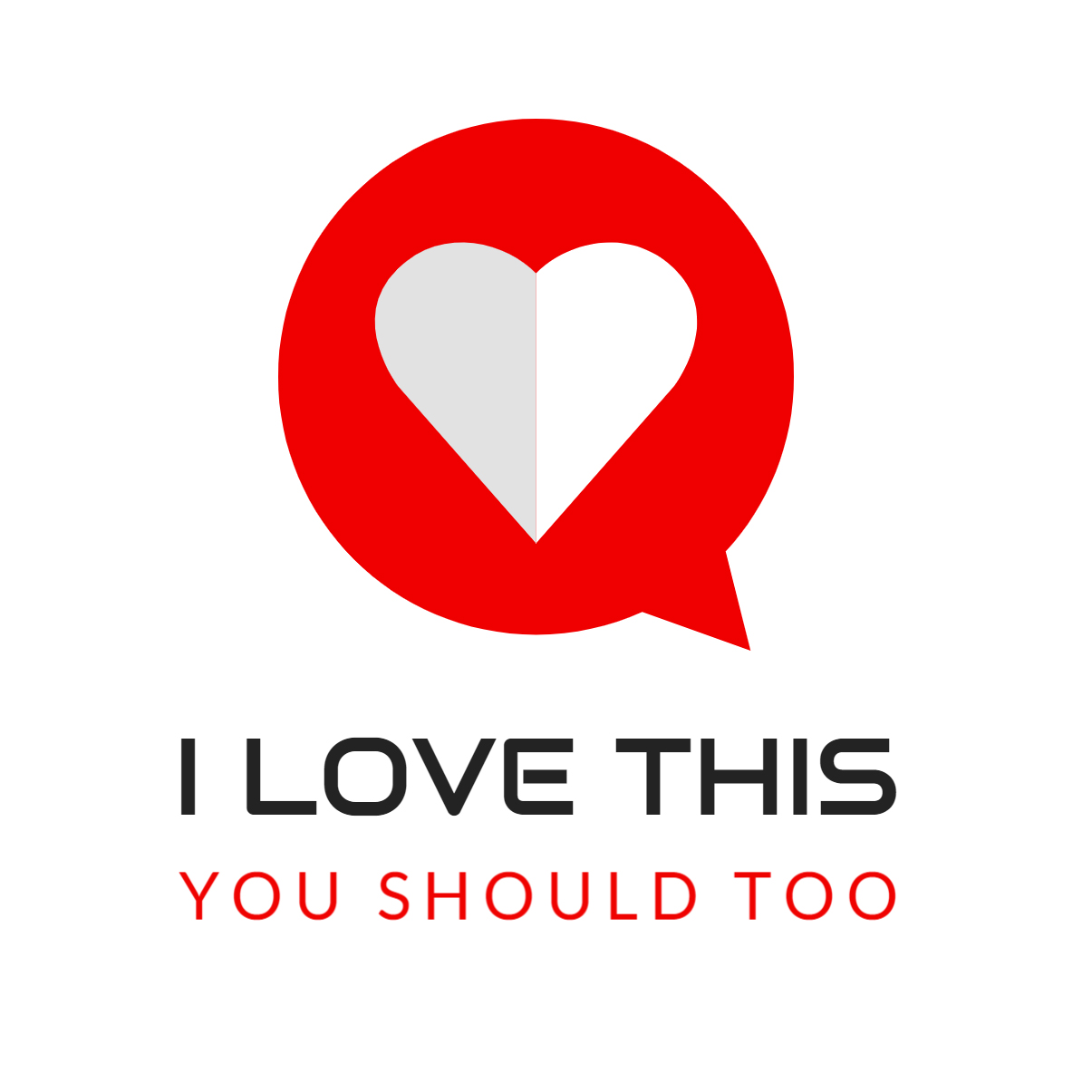 I Love This, You Should Too is a podcast about sharing the things you like with the people you love, regardless of how terrible you think their taste may be. Hosts Indy Randhawa and Samantha Randhawa take turns introducing the other to beloved movies and other pieces of pop culture, and try to convince them that they should love it too. Sometimes they agree, sometimes they argue, but either way, they still have to live together. I Love This, You Should Too! is a proud member of the Alberta Podcast Network: Locally Grown. Community Supported.
Episodes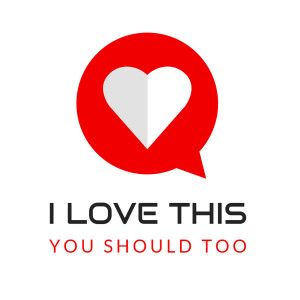 Monday Aug 07, 2023
Monday Aug 07, 2023
Samantha goes on a trip to France with her recommendation of the Netflix series Emily in Paris, Indy reflects of the entirety of John Steinbeck's bibliography, including reviews of The Pastures of Heaven, In Dubious Battle, East of Eden, and more, then we get retting for an epic sea voyage with next week's big watch: Moana! 


Emily in Paris is an American romantic comedy-drama television series created by Darren Star for Netflix. The series stars Lily Collins as aspiring marketing executive Emily Cooper, an American who moves to Paris to provide an American point of view to a French marketing firm. In Paris, she tries to overcome the challenges that arise within her work, love life, and friendships. The series also stars Philippine Leroy-Beaulieu, Ashley Park, Lucas Bravo, Samuel Arnold, Bruno Gouery, Camille Razat, William Abadie, and Lucien Laviscount.
John Ernst Steinbeck (/ˈstaɪnbɛk/; February 27, 1902 – December 20, 1968) was an American writer. He won the 1962 Nobel Prize in Literature "for his realistic and imaginative writings, combining as they do sympathetic humor and keen social perception".[2] He has been called "a giant of American letters." During his writing career, he authored 33 books, with one book coauthored alongside Edward Ricketts, including 16 novels, six non-fiction books, and two collections of short stories. He is widely known for the comic novels Tortilla Flat (1935) and Cannery Row (1945), the multi-generation epic East of Eden (1952), and the novellas The Red Pony (1933) and Of Mice and Men (1937). The Pulitzer Prize–winning The Grapes of Wrath (1939)[5] is considered Steinbeck's masterpiece and part of the American literary canon. In the first 75 years after it was published, it sold 14 million copies. Most of Steinbeck's work is set in central California, particularly in the Salinas Valley and the California Coast Ranges region. His works frequently explored the themes of fate and injustice, especially as applied to downtrodden or everyman protagonists.

I Love This You Should Too is hosted by Samantha & Indy Randhawa